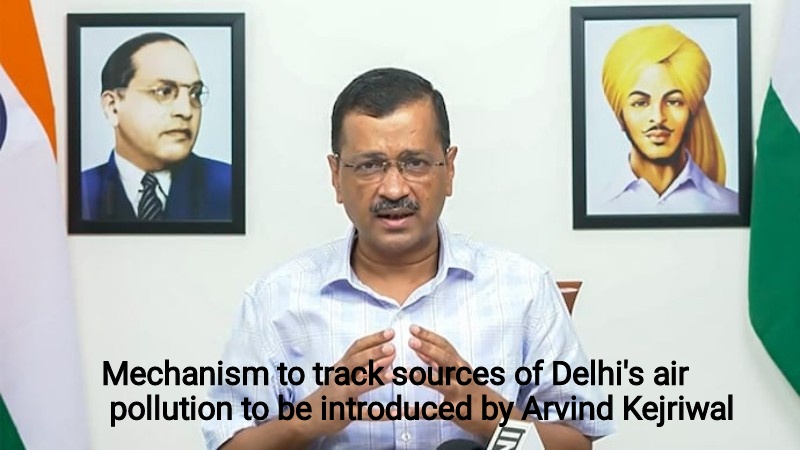 Arvind Kejriwal, the chief of the Aam Aadmi Party (AAP) and the city's chief minister, is preparing to introduce a system on Monday for identifying and monitoring pollution sources in real time (January 30). On the grounds of the Sarvodaya Bal Vidyalaya in Delhi's Rouse Avenue, Kejriwal will dedicate a super site and a mobile air quality management van as part of the project.
According to Delhi Environment Minister Gopal Rai on Sunday, Delhi will be the first city in the nation to receive a real-time source segmentation of air pollution that will aid in identifying the causes of the increase in air pollution at any location throughout Delhi.
'The super site facility is located at Sarvodaya Bal Vidyalaya premises near ITO. The project has been initiated by the Delhi Pollution Control Committee (DPCC) in collaboration with IIT Kanpur, IIT Delhi, and TERI,' Rai said in a statement.
According to the state's environment minister, the pollution forecasts will also help the state in making timely policy decisions.
One of the most crucial components of Delhi's campaign to combat pollution is the launch of the super site.
The initiative for real-time source apportionment will help in identifying the reasons why air pollution has increased at any particular spot in Delhi. It will also make it easier to understand the immediate consequences of many pollution sources, such as industrial emissions, biomass burning, stubble burning, and vehicle emissions.