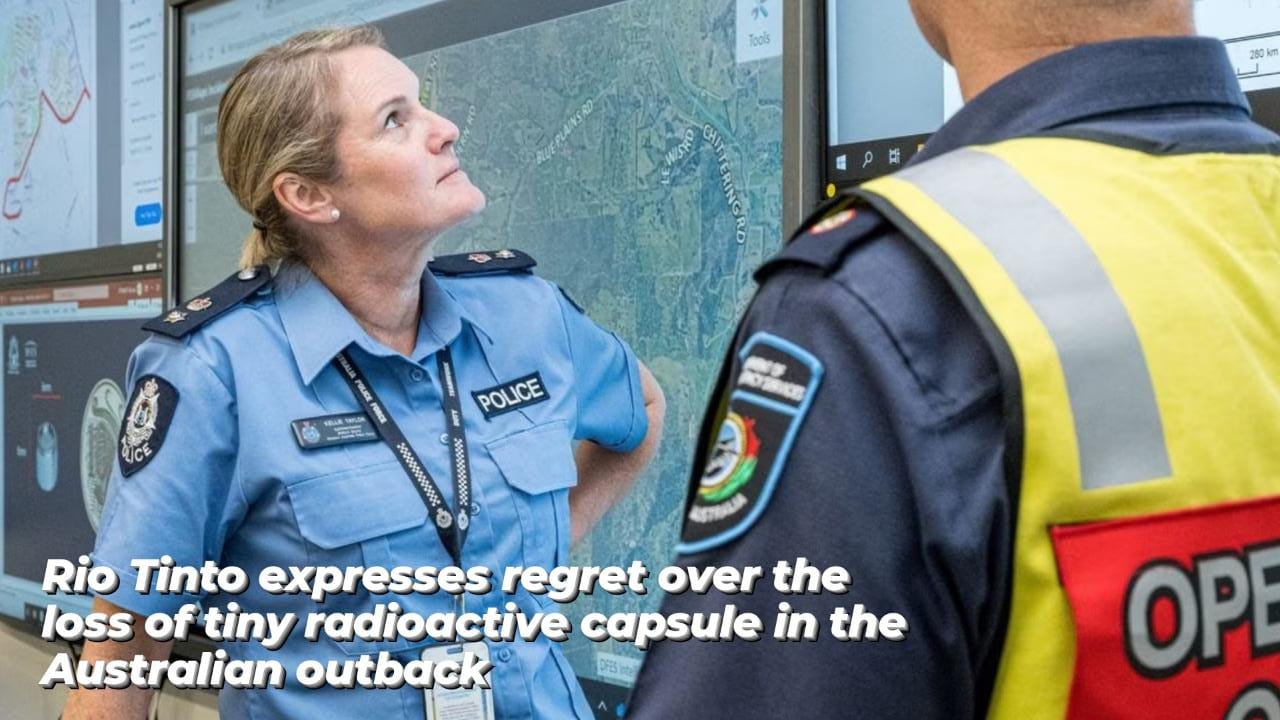 On Monday, Rio Tinto Ltd expressed regret for the loss of a tiny radioactive capsule that led to radiation alerts in some areas of Western Australia's enormous state.
The radioactive capsule, which is thought to have fallen from a truck, was a component of a gauge used to determine the density of iron ore feed that a specialised contractor was tasked with transporting. The loss could have happened as recently as two weeks ago.
Now that the truck has travelled more than 1,400 kilometres (870 miles), or the length of Great Britain, from north of Newman, a tiny town in the isolated Kimberley region, to a storage facility in Perth's northeast suburbs, authorities are faced with the daunting task of searching along that route.
Because searchers are armed with radiation detectors, the task, while akin to finding the proverbial needle in a haystack, is 'not impossible,' according to Andrew Stuchbery, who oversees the Australian National University's department of Nuclear Physics & Accelerator Applications.