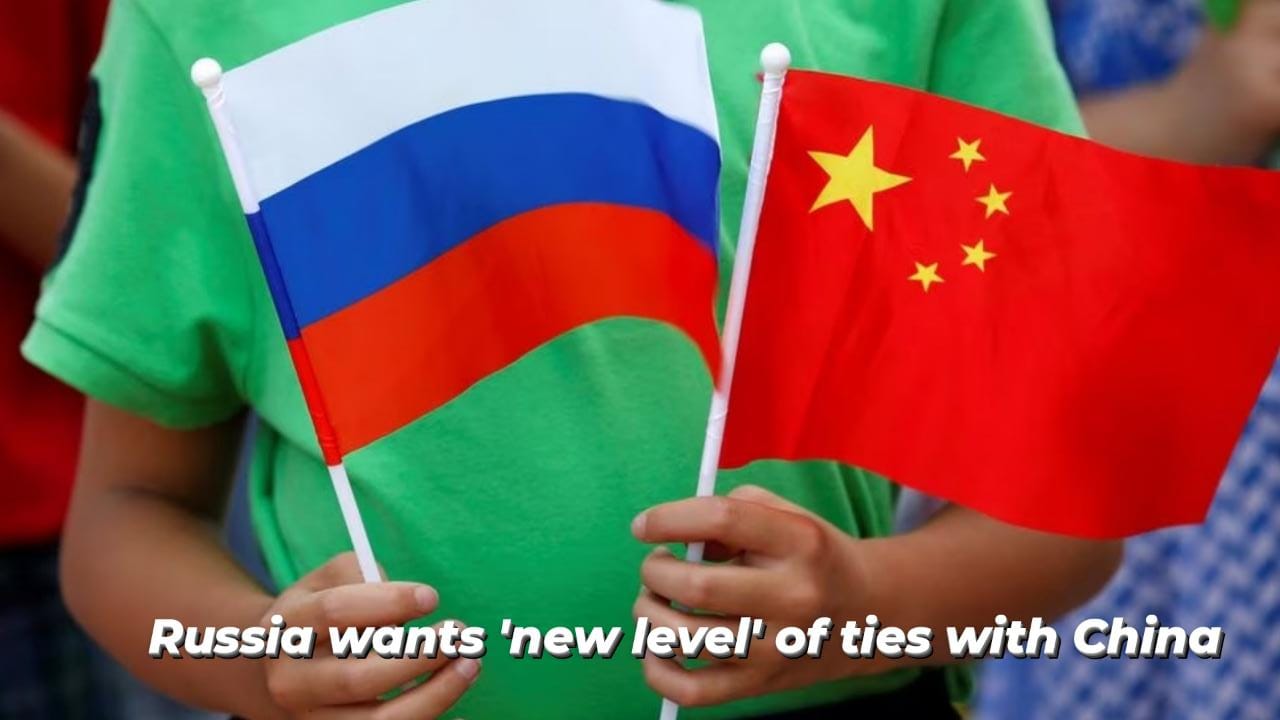 As a Russian newspaper reported that China's top diplomat would visit Moscow in February, Russia said on Monday that it wanted to take relations with China to a 'new level' and was looking forward to having face-to-face discussions with Beijing's leadership.
According to Russia's foreign ministry, 'We are convinced that the potential for bilateral cooperation between Russia and China is still far from exhausted.'
Russia wants to ignificantly deepen' its ties with Beijing and meet its goal of $200 billion in trade between the two nations before schedule, it said.
Although it is unclear how deep the partnership is, the West is concerned about the expanding 'no limits' alliance between Russia, the world's largest natural resource nation, and China, a rising superpower.
In keeping with the Kremlin's description of the conflict as 'a special military operation,' China has refrained from denouncing Russia's offensive against Ukraine or using the term 'invasion.'
President Vladimir Putin claims that Russia is turning to Asia – and China in particular – after centuries of looking to the West as the crucible of economic growth, technology, and war. The West imposed the most severe sanctions on Moscow in modern history as a result of the war in Ukraine.