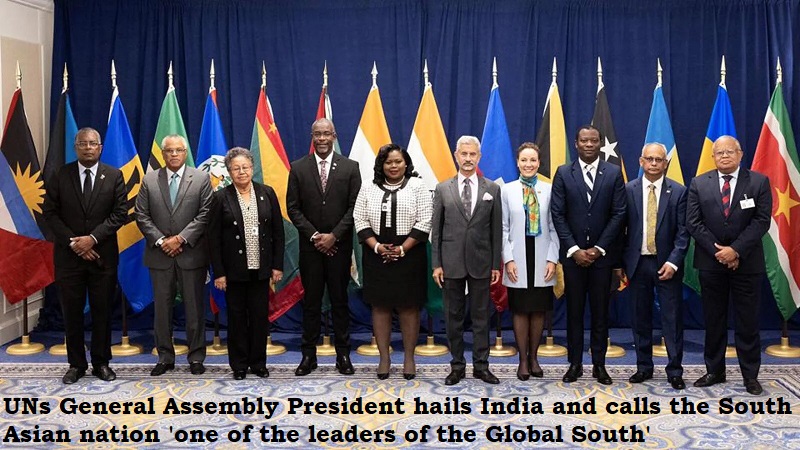 Csaba Korosi, the president of the UN General Assembly, praised India and referred to it as 'one of the leaders of the Global South.' According to Korosi, India has often sought to other nations for help in addition to looking for solutions to its own difficulties.
In addition, Korosi noted that because both countries place a strong emphasis on the need for global change, India's strategies are generally comparable to those of the UN body.
Korosi said, 'I see similarities, large similarities between the Indian strategic thinking of how this world should look like, what kind of transformation this world needs and the thinking in the General Assembly of how we transform ourselves, how we transform this organisation and how we transform some of the dealings we have in the world.'
Korosi arrived in India on Sunday (January 29) on a three-day visit. This is his first bilateral visit to any country since assuming the UNGA presidency in September 2022. He told the India-based news agency PTI that he is travelling to India with very high hopes.