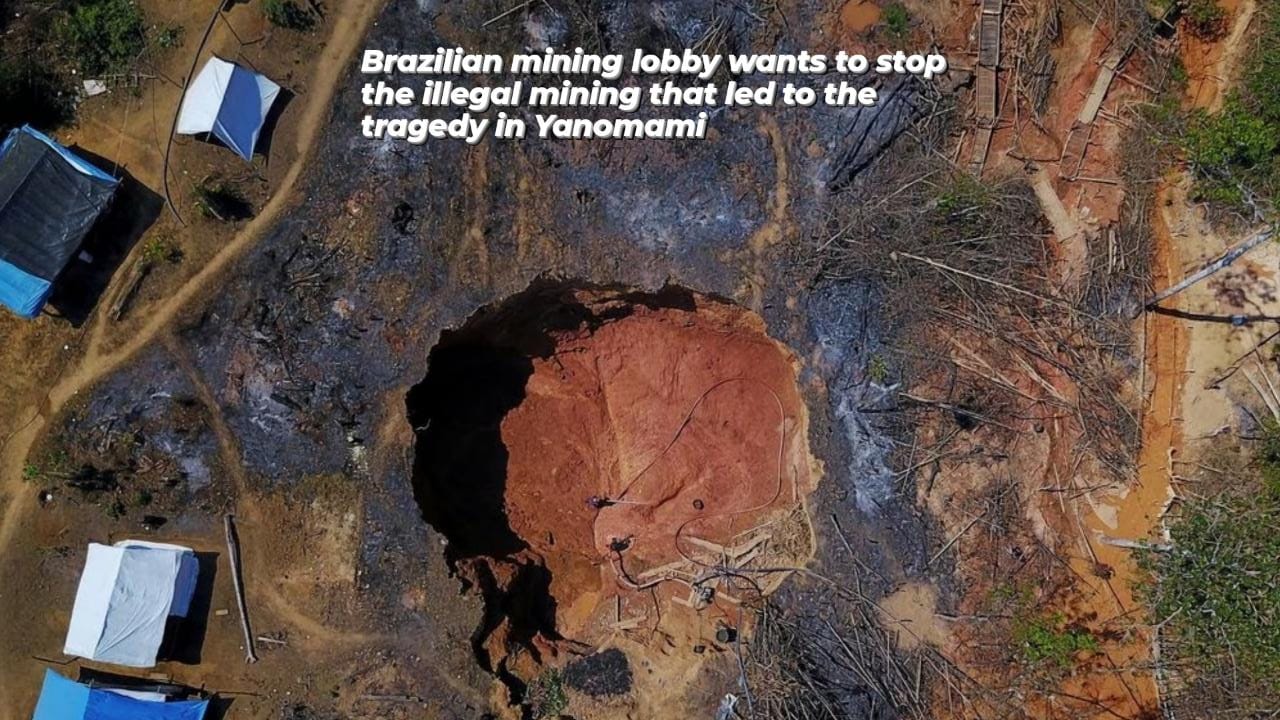 According to mining industry lobby Ibram, the Brazilian government needs to take action to stop the illegal gold mining that has contributed to the Yanomami indigenous population's humanitarian crisis of hunger and disease.
The new government is being urged by Ibram, which represents major domestic and international mining companies operating in Brazil, to take action to dismantle a network that uses the financial system to sell illegal gold to jewellers and export it to nations like Switzerland and Britain.
According to Ibram President Raul Jungmann, illegal gold mining, also known as 'garimpo' in Portuguese, which peaked under the previous administration, is destroying the environment and the Amazon rainforest.
The Yanomami people, who reside on Brazil's largest indigenous reservation close to the Venezuelan border, depend on the rivers and fish they catch for food and water. The contamination of these resources by about 20,000 wildcat gold miners is causing malnutrition and disease. Authorities claim that heavily armed miners are preventing health workers from reaching the Yanomami.