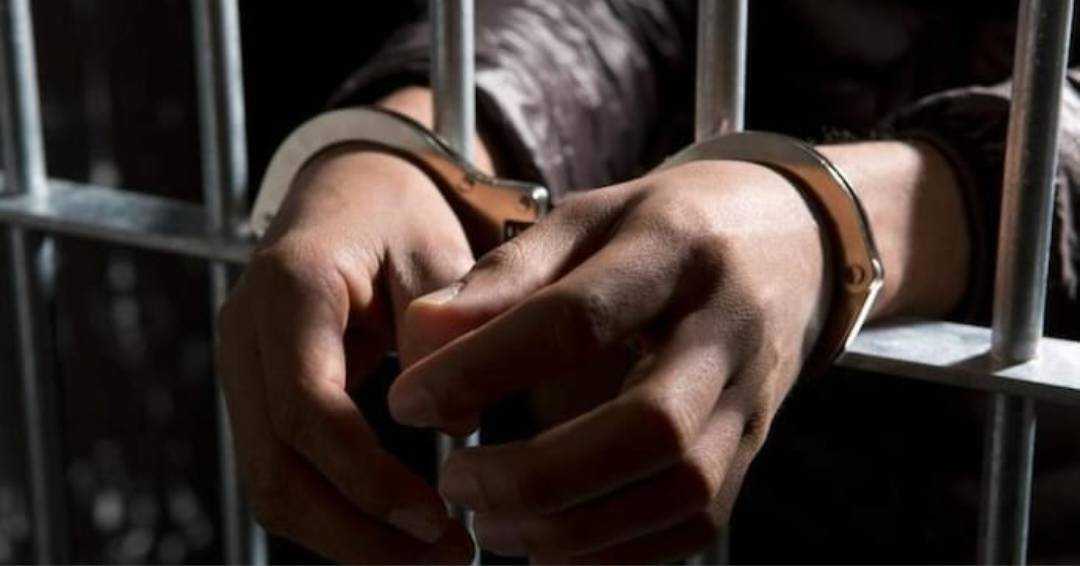 The authorities informed that, a 45-year-old man from Boisar town in Maharashtra allegedly killed his 40-year-old wife by slicing her throat on the street and also made an attempt at suicide.
The man struck his wife with a sharp object because, at first glance, he accused her of being unfaithful. He cut himself as well.
When police arrived at the scene at around 12:30 pm, they found the man laying wounded close to the body of his wife and their two wailing children.
She passed away at the spot. Said the police spokesman, the injured man was taken urgently to a hospital.