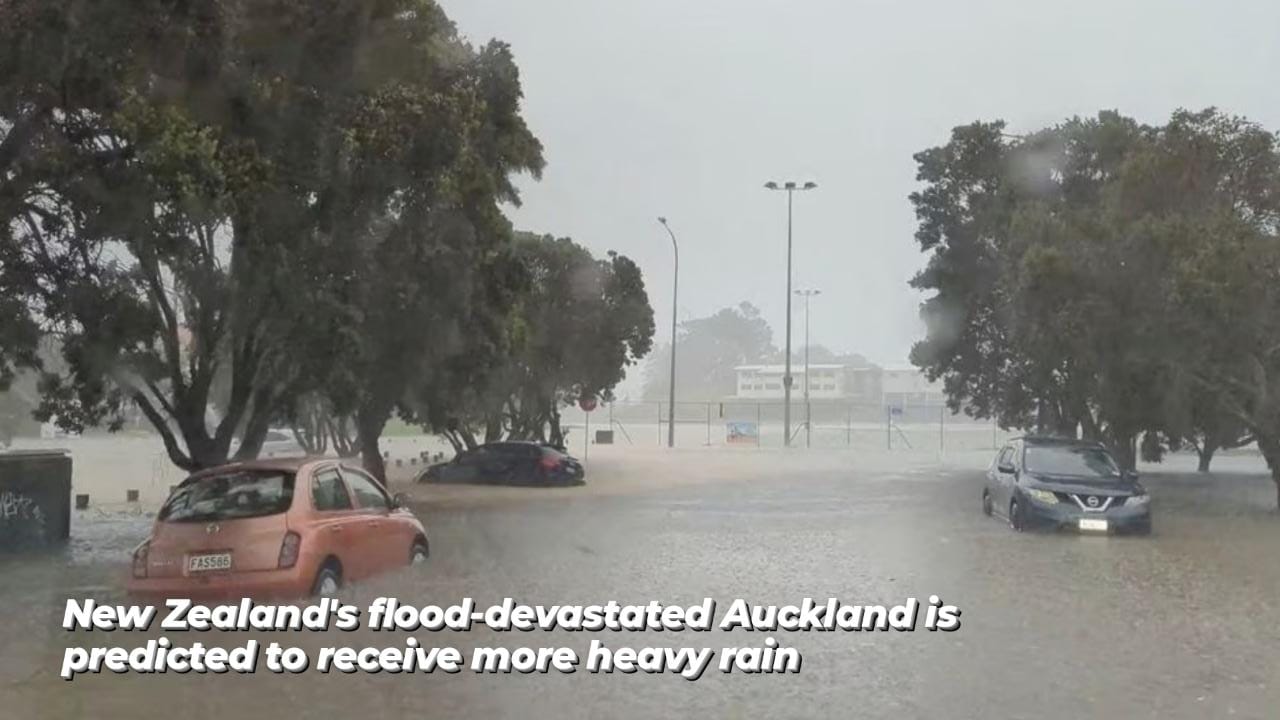 As residents begin a clean-up after a series of floods and landslips across New Zealand's largest city over the weekend, officials in New Zealand asked residents in flood-ravaged Auckland to prepare for the onslaught of another storm on Tuesday.
In the past three days, amid record rainfall, Auckland has experienced flash floods and landslides that claimed the lives of four people. In Auckland, a state of emergency is still in effect.
According to Metservice, which provides weather reports for New Zealand, 'deep, moisture-laden clouds with cold tops' are on their way to the country's north, and as of Tuesday afternoon, heavy rain warnings have been issued for much of the region.
According to Auckland Emergency Management controller Rachel Kelleher, 'This rain is expected to cause dangerous river conditions and significant flooding slips and floodwaters are likely to disrupt travel, making some roads impassable and possibly isolating communities.'