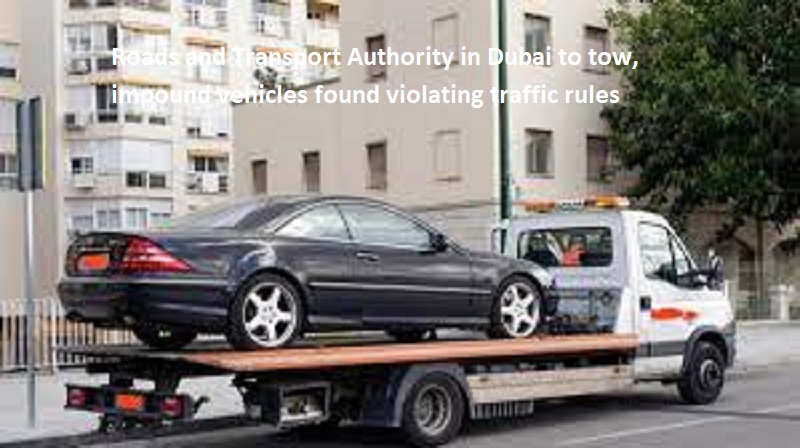 Dubai: The Roads and Transport Authority (RTA) in Dubai has announced that it will tow, impound vehicles found violating traffic rules. RTA has signed an agreement with Emirates Parkings for this.
Also Read: Union Budget 2023: Know all about Annual Financial Statement 
The new agreement allows RTA to impound both light and heavy vehicles and trailers for not adhering to the federal and local rules and regulations. It can also impound loaded or empty light and heavy vehicles and trailers of all types, including mobile caravans, food carts, boats and bicycles that are spotted in field monitoring and found in violation of the rules and regulations.