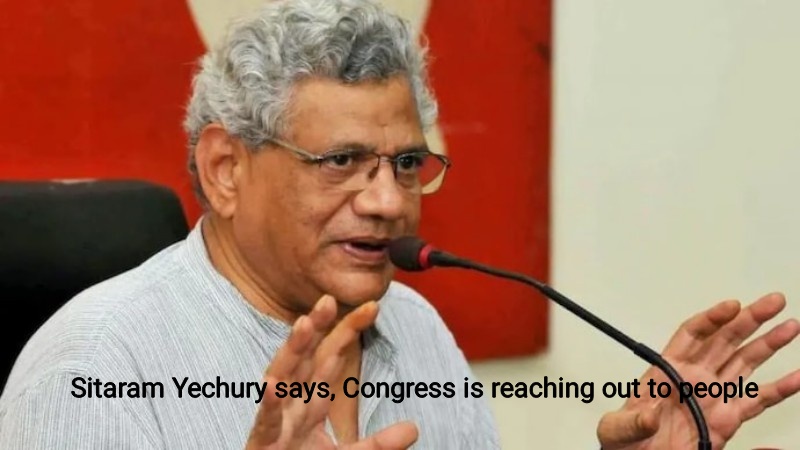 Sitaram Yechury, the leader of the CPI(M), praised the Rahul Gandhi-led Bharat Jodo Yatra and said it was great that Congress was engaging the public. In Jammu and Kashmir, the Bharat Jodo Yatra came to an end today.
'The impact (of the yatra) we will have to wait and see. But the fact that after many years the Congress has decided to reach out to the people, is good,' Sitaram Yechury said in an exclusive interview with India Today.
In order to revive the 'tanking economy,' Sitaram Yechury outlined five very specific points for the upcoming Budget.
'One thing the government must do is to hike public investment and build much-needed infrastructure, and for that, they need to create a lot of new jobs. When our youth get these new jobs and when they start spending their salaries, the closed MSME and small-scale industries will revive. So, this will provide employment and lead to a revival. This is the first proposal,' the CPI(M) leader said.
Four more points were listed by him: 'Second, for employment generation, hike allocation for MNREGA substantially. Third, for resource mobilization, tax the rich. Impose wealth tax and inheritance tax. Fourth, for relief to the people, they must announce subsidized rations. Finally, abolish the GST on food items, essential commodities and medicines. These are required to provide relief to the economy and to the people.'