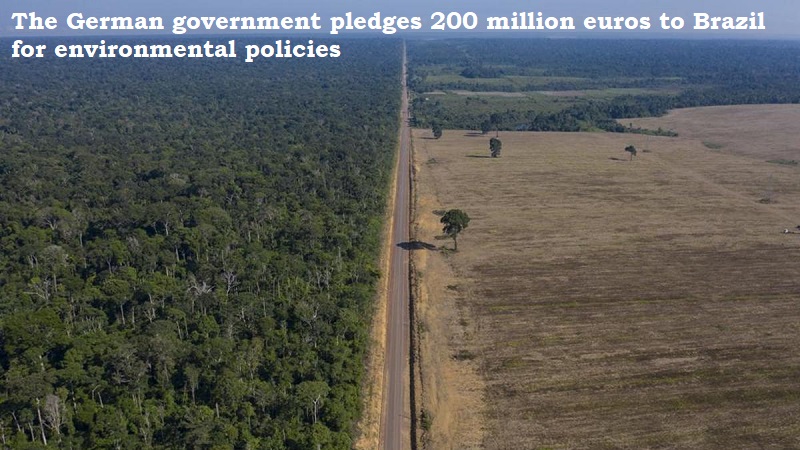 The Amazon rainforest continues to be the most severely affected area of the globe as a result of climate change. A new glimmer of hope is developing as a result of the deforestation that has cleared thousands of acres of land over the past few years. Germany has made the decision to support Brazil in protecting the planet's lungs.
Brazilian environmental initiatives will get $217 million from the German government. The money will be used to rebuild the Amazon, which was destroyed during the years that former Brazilian President Jair Bolsonaro ruled that country. Svenja Schulze, the German development minister, stated that $38 million had been donated to the Amazon Fund.
'With the new government and the team of President Lula da Silva and Environment Minister Marina Silva, we have a great chance to protect the forest and to offer a new perspective to the people who live there,' Schulze was quoted as saying by the Associated Press.
The sum, in credits and donations, was announced in the capital Brasilia where German Chancellor Olaf Scholz became the first Western leader to visit since President Luiz Inacio Lula da Silva was sworn in on January 1.
Germany also pledged to provide $87 million in low-interest loans for farmers to restore degraded areas and $34 million for Amazon states to protect the rainforest.