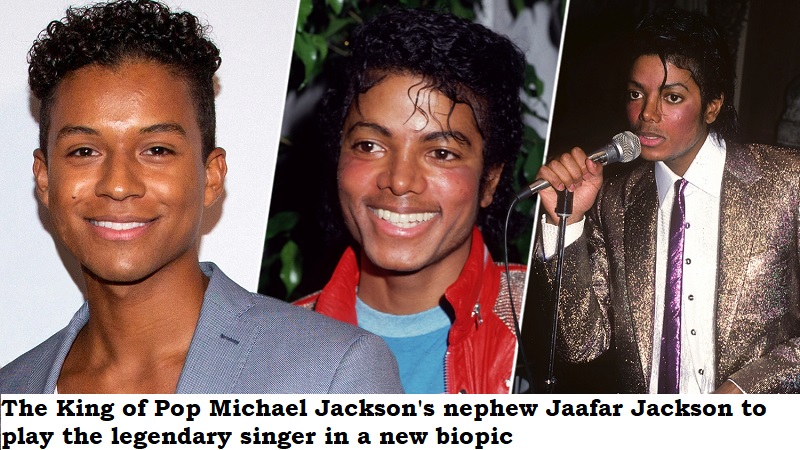 The search for a deserving actor to portray Michael Jackson in his biography appears to be over. Jaafar Jackson, the late singer's nephew, will portray the role of The King of Pop. The movie's working title is 'Michael,' and Antoine Fuqua is directing it.
The 26-year-old Jaafar, who is the second youngest son of Michael's older brother Jermaine Jackson, will play the title character in the biography in his first significant cinematic role. Jermaine is a songwriter and a former member of the Jackson 5 band, which included the Jackson siblings.
Jaafar has stated that he feels 'humbled and honoured' over landing the prestigious post.
'Jaafar embodies my son. It's so wonderful to see him carry on the Jackson legacy of entertainers and performers,' said the singer's mother, Katherine Jackson.
Michael Jackson, who rose from child stardom in his family band, the 'Jackson 5' to be one of the most successful solo artists of all time and dubbed the king of pop, died in 2009 aged 50.