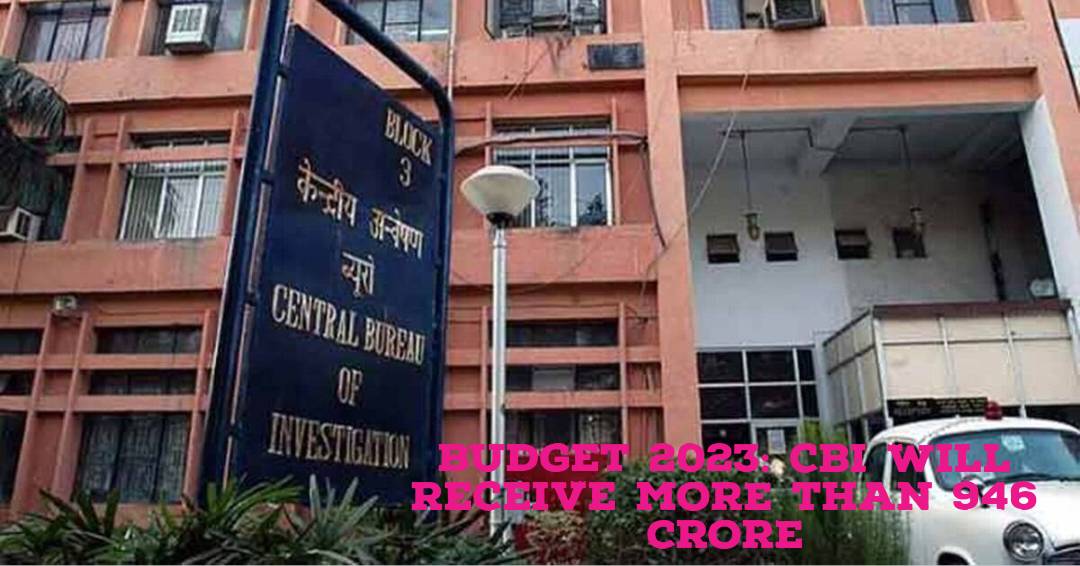 In the Union Budget 2023–24, which was released on Wednesday, the Centre allocated 946 crore rupees to the Central Bureau of Investigation, a minor increase of more than 4.4% from FY 2023.
The top investigation agency in the nation is overstretched in terms of personnel to deal with new crime scenes, which are dominated by artificial intelligence, cryptocurrency, darknet, and traditional crimes like bank fraud cases and ongoing high-profile extradition cases in foreign courts, in addition to criminal cases transferred by various states, High Courts, and the Supreme Court.
The budget estimates for the agency for 2022–23 included 841.96 crore, which was later boosted to 906.59 crore in the revised estimates.
According to the Budget paper released by Finance Minister Nirmala Sitharaman on Wednesday, the Government has allotted the organisation Rs. 946.51 crore for 2023–2024.
The Central Bureau of Investigation, which is responsible in investigating and prosecuting cases of significant crimes such as corruption against public employees, private individuals, and businesses, is the subject of the provision, according to the Budget document.
It also includes funding for a variety of initiatives, including as the renovation of CBI training facilities, the creation of technical and forensic support units, thorough modernization, and the acquisition of land for the development of an office or dwelling, according to the statement.