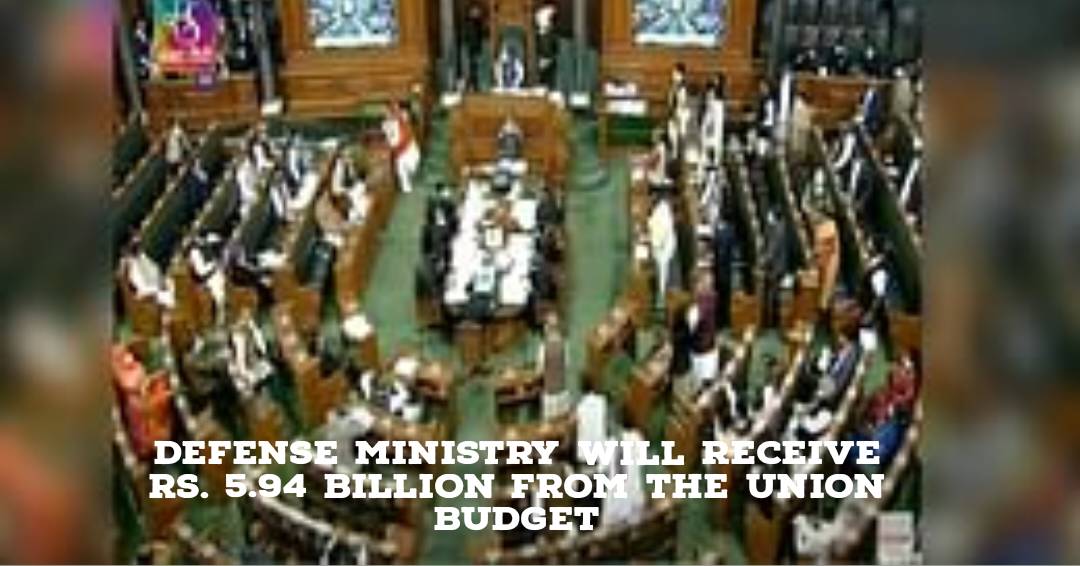 The allotment for the defence budget for 2023–2024 increased from Rs.5.25 lakh crore to Rs. 5.94 lakh crore.
Purchasing new guns, aircraft, battleships, and other military hardware will cost a total of Rs. 1.62 lakh crore, according to the Union Budget that Finance Minister Nirmala Sitharaman delivered to Parliament on Wednesday.
The capital outlay budgeted allocation for 2022–2023 was Rs. 1.52 lakh crore, while the updated estimate put the cost at Rs. 1.50 lakh crore.
The 2023–24 budget documents state that Rs. 2,70,120 crores have been set up for revenue expenditures, which include costs for paying workers and maintaining facilities.
Revenue expenditures in 2022–2023 were budgeted for at Rs. 2,39,000 crore.
The Ministry of Defence (Civilcapital )'s outlay in the budget year 2023–24 has been estimated at Rs. 8,774 crore, while capital outlay has been allocated Rs.13,837 crore.
For defence pensions, a separate sum of Rs. 1,38,205 crore has been set aside.
Estimates place the overall revenue expenditure—including pension costs—at Rs. 4,22,162 crore.
The budget papers state that the overall amount allocated for defence is Rs. 5,93,537.64 crores.