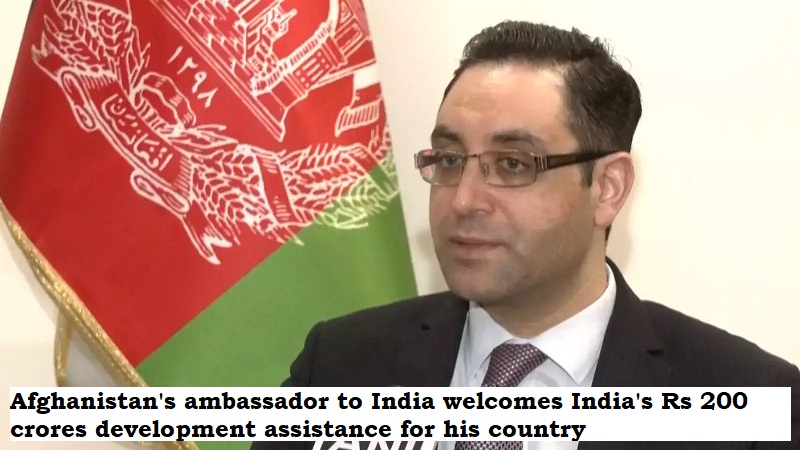 Farid Mamundzay, the ambassador of Afghanistan to India, has hailed India's announcement in the Budget 2023-23 of Rs 200 crores in development aid for Afghanistan. 'The Indian government's allocation of Rs 200 crore in development support to Afghanistan during a trying period is appreciated,' the ambassador told in an interview.
India had previously pledged funding for Afghanistan in the amount of Rs 200 crores, which was increased to Rs 350 crores in the revised budget.
It will 'contribute to the stalled development initiatives,' which is 'the necessity of the hour,' the envoy said, calling it 'India's kind and unflinching help to ameliorate the current humanitarian catastrophe.'
This is for the second time in a row India has announced development assistance for Afghanistan since the Taliban takeover in August 2021.
It is important to know that India does not recognise the Taliban regime. Despite not recognising the regime in Kabul, New Delhi continues to provide humanitarian support to the Afghan people.