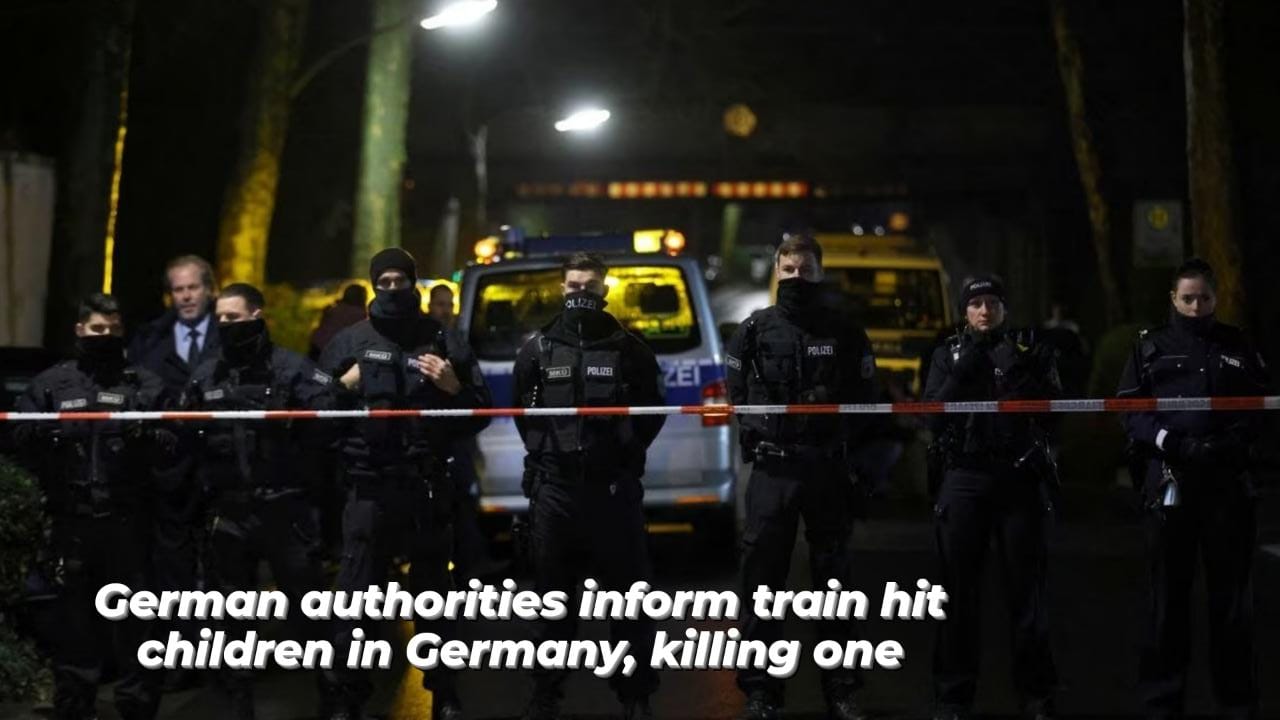 According to local authorities, a child was killed and another was seriously injured after being hit by a train along a railway line in the western German town of Recklinghausen on Thursday.
According to Bild, the victims were dragged for hundreds of metres by a freight train.
'It's heinous. Children and trains, and at such a young age, it's just horrible what happened here, and one can only hope the parents have the strength to overcome this great misfortune,' The state of North Rhine-interior Westphalia's minister, Herbert Reul, told journalists on the scene.