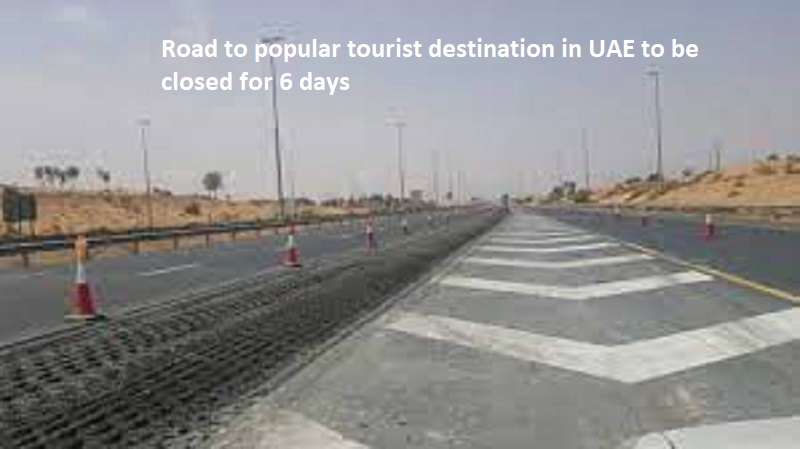 Abu Dhabi: The Integrated Transport Centre in Abu Dhabi has announced that Jabal Hafeet Street will remain closed at times during the next week. The road will be closed from February 3 to February 9.
Also Read: Air Arabia Abu Dhabi announces new flight service 
Jabal Hafeet Street connects popular tourist attraction Jabal Hafeet mountain in Al Ain, Abu Dhabi.