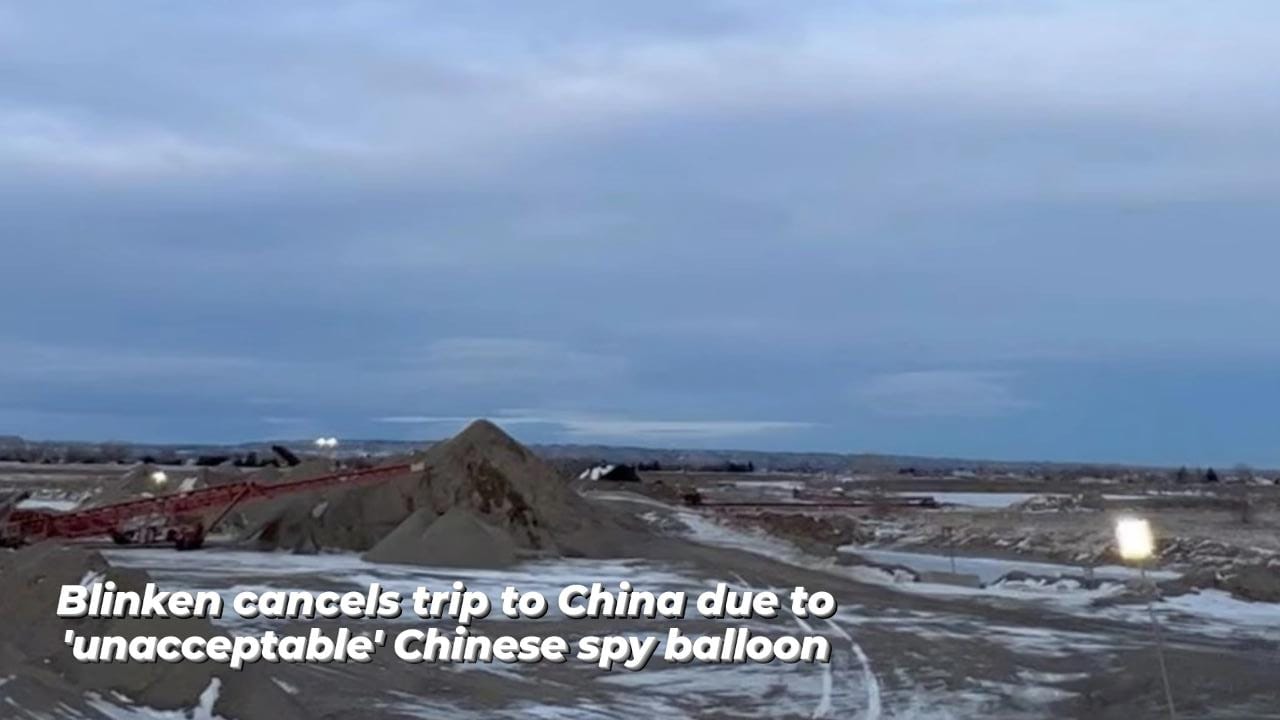 After a suspected Chinese spy balloon was tracked flying across the United States in what Washington called a 'clear violation' of US sovereignty, US Secretary of State Antony Blinken postponed a visit to China that was scheduled to begin on Friday.
Officials said military leaders considered shooting down the high-altitude surveillance balloon on Wednesday but ultimately advised President Joe Biden against it due to the safety risk posed by debris.
The Pentagon announced on Friday that another Chinese balloon was spotted over Latin America, but did not specify where.
'There have been reports of a balloon passing through Latin America. We now believe it is a Chinese surveillance balloon,' Brigadier General Patrick Ryder, a Pentagon spokesman, confirmed the report.
Biden was briefed on the balloon flight over the United States on Tuesday, according to White House spokesperson Karine Jean-Pierre, and there was an administration 'consensus that it was not appropriate to travel to the People's Republic of China at this time.'