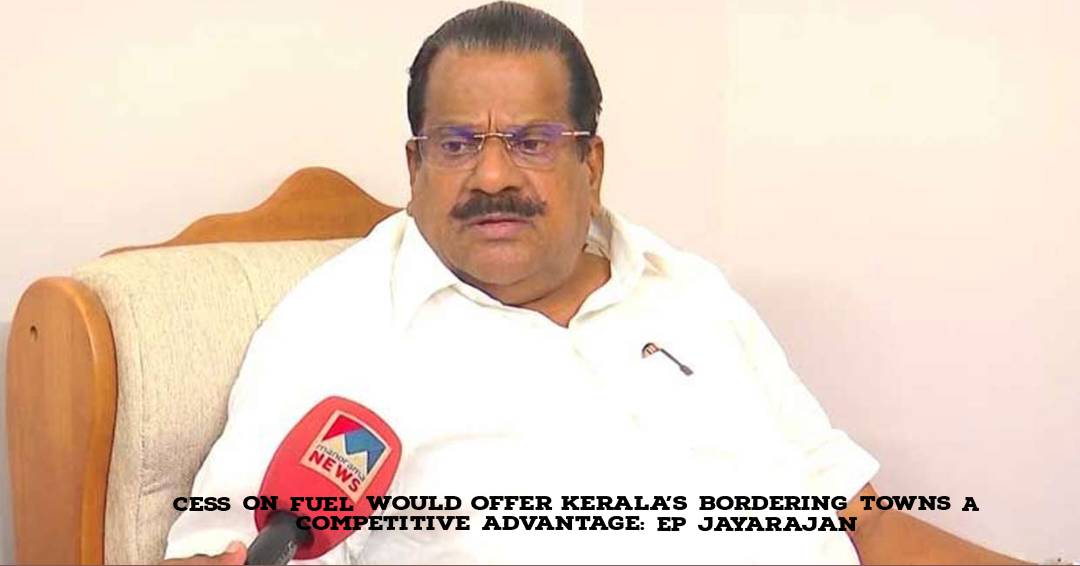 Kerala is likely to have problems with the cess on gasoline and diesel, LDF Convenor EP Jayarajan said on Saturday.
'Without levying taxes, no government could continue to exist. The budget just urges law-abiding citizens to fulfil their financial obligations to the government,' said Jayarajan to Manorama News.
'In regions like Mahe and Pondicherry, gas prices are lower. They will have a competitive advantage over us due to the differential in gasoline and diesel pricing compared to neighbouring regions' he said.
It will be more business-friendly and Kerala will be a less desirable travel destination as a result of lower fuel prices in neighbouring states.
He continued, 'The administration will investigate how the state can prevent a potential decline in corporate activity brought on by increasing fuel prices.'
The Kerala Budget, which was announced on Friday, included a social security cess on gasoline and diesel.
For each litre of gasoline and diesel, a cess of Rs 2 was imposed. This is anticipated to generate an additional Rs 750 crore in income.