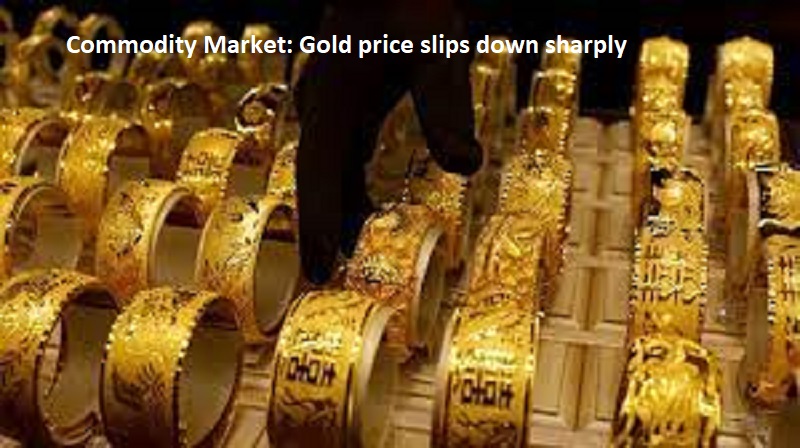 Mumbai: Price of sovereign gold edged lower sharply in the Kerala market. This is for second day in a row that the gold price is slipping down. Today gold price depreciated by Rs 560 per 8 gram. Yesterday, the yellow metal suffered a loss of Rs 400 per 8 gram. Sovereign gold is trading at Rs 41,920 per 8 gram.
On Multi Commodity Exchange (MCX), gold futures settled  at Rs 57,820 per 10 gram, up Rs 125 or 0.22%. Silver futures ended lower by Rs 238 at Rs 69,966 per kg.
Also Read: UPI transactions crosses 13 trillion in January 
Globally, spot gold rose 0.2% to $1,915.89 per ounce. The bullion was down 0.6% so far for the week. U.S. gold futures were little changed at $1,915.20.