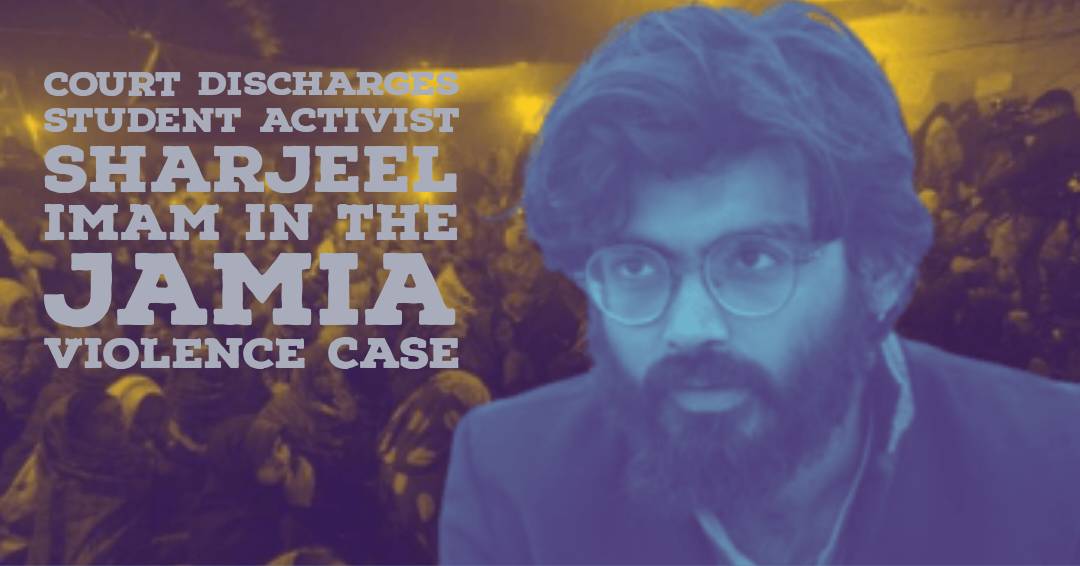 In the Jamia violence case, judge discharged student activists Sharjeel Imam and Asif Iqbal Tanha on Saturday.
Further Sessions In a case filed at the Jamia Nagar police station in 2019, Judge Arul Verma cleared them. In this case, a thorough order is anticipated.
Imam will however continue to be held in custody because he is a defendant in the bigger conspiracy case involving the riots in northeast Delhi in 2020.
Following the outbreak of communal violence, police had filed a FIR under several sections of the Indian Penal Code, including rioting.