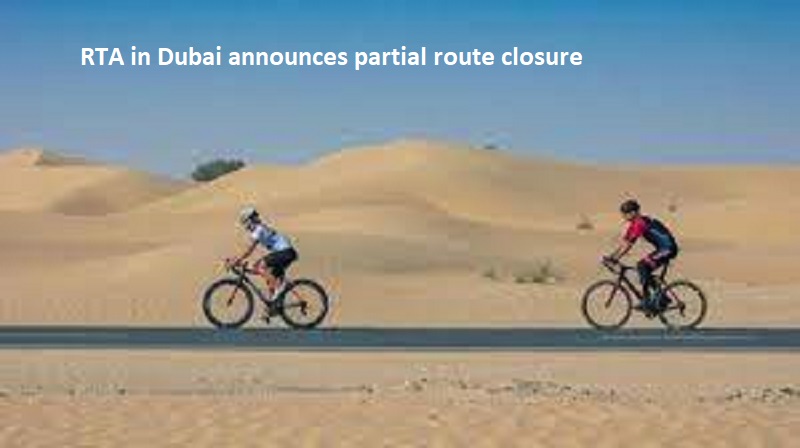 Dubai: The Road and Transport Authority (RTA) in Dubai has announced partial route closure. The authority informed that the Al Qudra cycling track will remain partially closed this weekend.
Also Read: 'Faustian bargain' of state finance minister for gaining wealth': Chidambaram slams Kerala budget
On Saturday, February 4, the Elite Men's Race within the Ladder Cycling Championship will take place at the track and on Sunday, February 5, the Elite Women's Race will take place from 1.30pm to 6pm. Some lanes of the track will be closed at this time. The RTA has asked cyclists to use alternate lanes when the partial closure is in place.