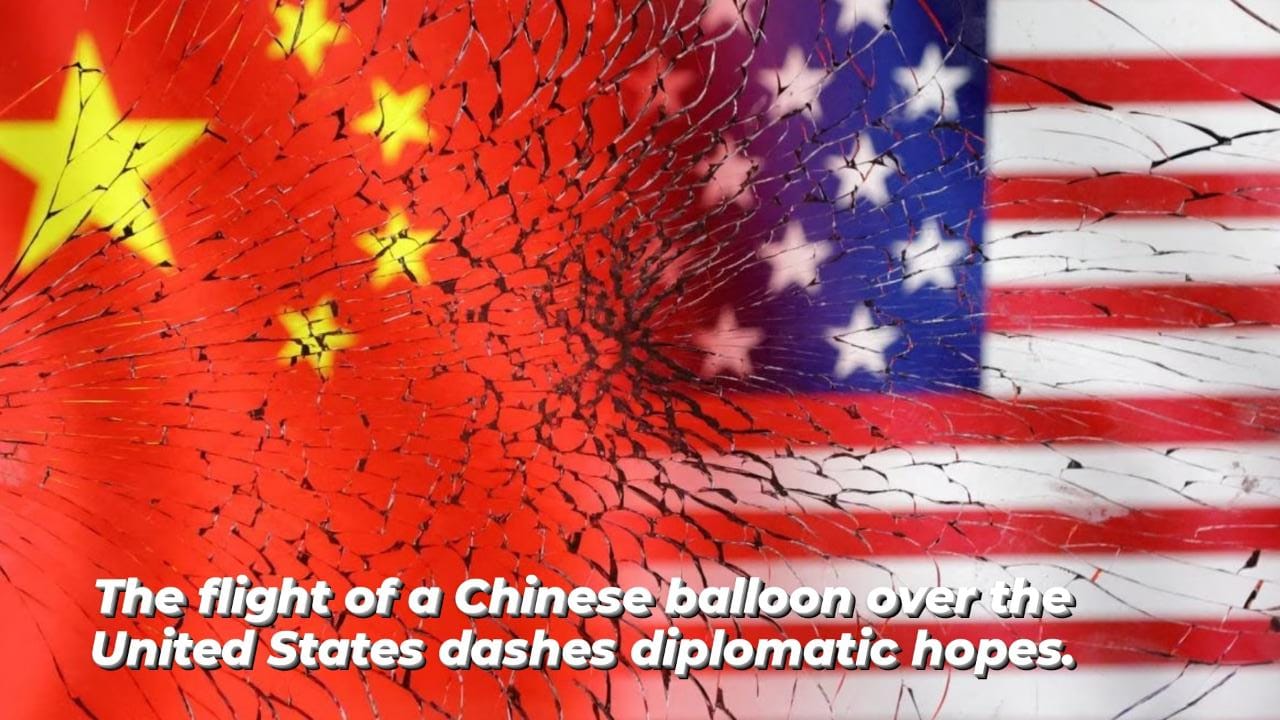 The political uproar over a suspected Chinese spy balloon drifting over the United States not only derailed the top US diplomat's planned visit to Beijing, but it also threatens to derail efforts by both countries to steady an increasingly rocky relationship.
The reaction in the United States to what appears to be an ill-timed spying mission will have long-term ramifications for efforts to normalise relations, which are already at historic lows. Some lawmakers in the United States are demanding that President Joe Biden, a Democrat, hold China accountable for what officials call an unacceptable violation of US sovereignty.
U.S. Secretary of State Antony Blinken, who postponed a trip scheduled to begin on Friday, said he would be willing to visit Beijing 'when conditions allow,' but policy analysts said the administration would be hard pressed to quickly revive the trip unless China made serious gestures of goodwill.
Under then-President Barack Obama, Daniel Russel, the top US diplomat for Asia, said China's 'laughable alibi' that the aircraft was a stray weather balloon didn't help.