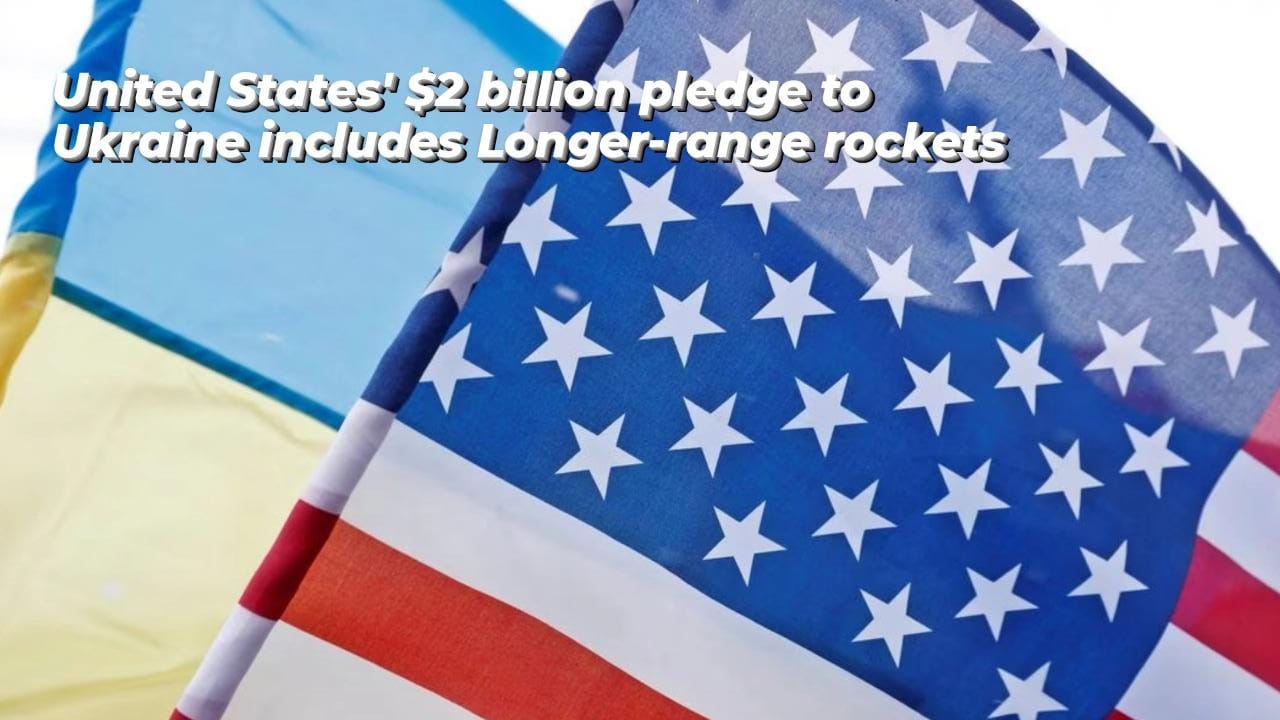 The Pentagon said on Friday that a new rocket that would double Ukraine's strike range in its war with Russia was included in a $2.175 billion US military aid package.
The new weapon, the Ground Launched Small Diameter Bomb (GLSDB), will allow Ukraine's military to hit targets twice as far as the rockets fired from the High Mobility Artillery Rocket System supplied by the United States (HIMARS).
The 151-kilometer-long (94-mile-long) GLSDB will connect all of Russia's supply lines in eastern Ukraine, as well as a portion of Russian-occupied Crimea, which Moscow annexed in 2014.
'As part of the USAI package, we will provide Ukraine with a Ground Launched Small Diameter Bomb,' Brigadier General Patrick Ryder said at a Pentagon news briefing. Ukraine Security Assistance Initiative is abbreviated as USAI (USAI).