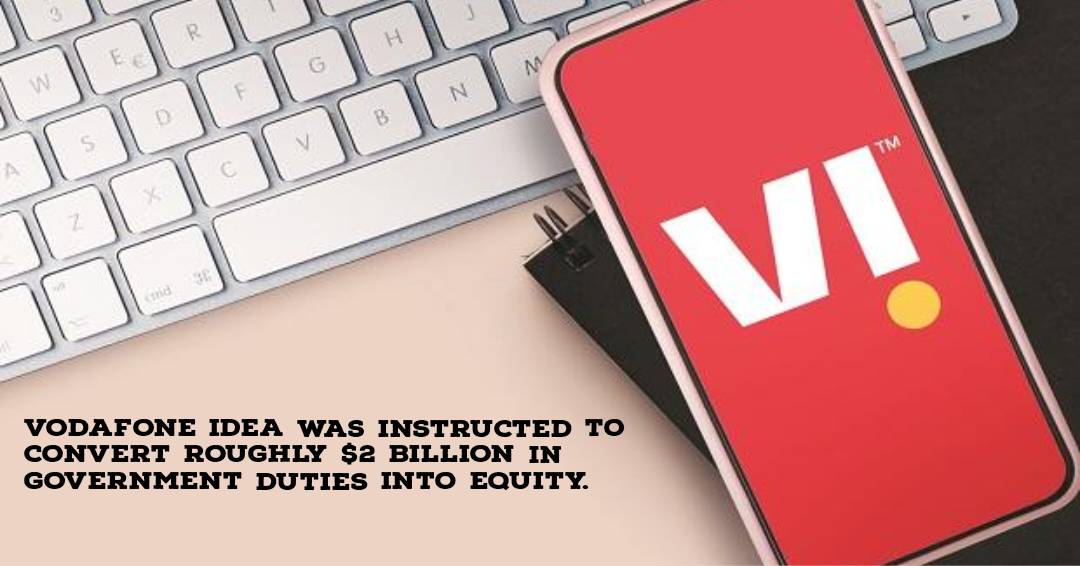 Troubled Vodafone Idea Ltd., an Indian mobile service provider, announced on Friday that the government had ordered the business to convert all outstanding debts, including interest on spectrum payments, into equity.
According to the mobile carrier, a total of 161.33 billion rupees ($1.96 billion) will be converted into equity shares.
The business reported receiving instructions to issue 16.13 billion shares for 10 rupees each.
Reuters reported that, India's capital market regulator approved the conversion of Vodafone Idea debt into equity.
A rescue plan for cash-strapped telecom businesses was approved by the Indian government in 2021, enabling them to convert interest on postponed adjusted gross revenue owed to the government into equity.
The advent of Reliance Jio, owned by billionaire Mukesh Ambani, pulled some competitors out of the market, disrupting the telecom industry in India. Large amounts of back taxes owed to the government had also exacerbated the sector's problems.
In 2020, the highest court in the nation gave telecom companies till 2031 to pay their debts.