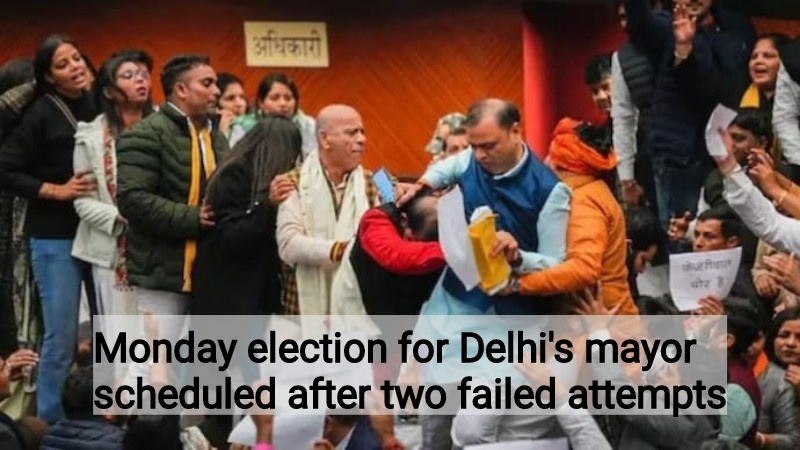 On Monday, February 6, the Municipal House will reconvene in order to conduct the election for Delhi's mayor after two failed attempts.
Delhi still lacks a mayor two months after the municipal elections, in which the Aam Aadmi Party (AAP) ended the BJP's 15-year rule by winning 134 of the 250 seats.
The Delhi Municipal Corporation Act, 1957 stipulates that the mayor and deputy mayor must be chosen in the very first House to meet following the municipal elections.