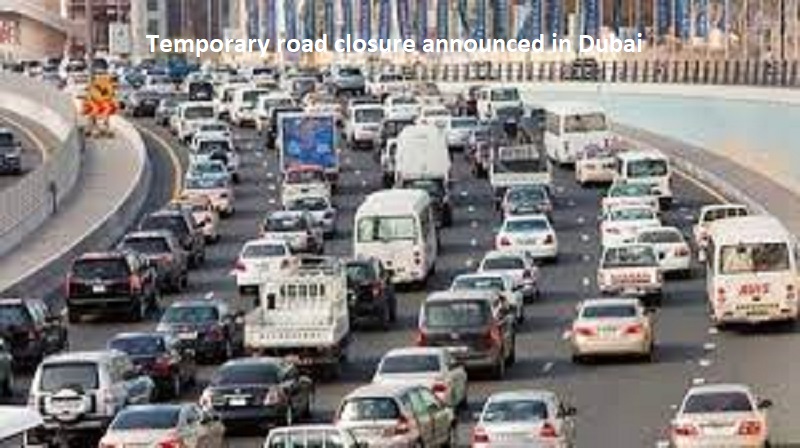 Dubai: Road and Transport Authority (RTA) in Dubai have announced temporary road closure. The authority announced delays on roads all over the city today, Sunday, February 5. Certain roads will remain closed as well. The delays were announced due to the Pink Caravan Ride.
The Pink Caravan Ride is an annual breast cancer awareness initiative that sees horse-riders travelling through the UAE, raising awareness and giving free screenings. It will be in Dubai today.
Also Read: Indian Railways cancels 345 trains today: Full list 
The Pink Caravan Ride is divided into 3 stages, at 3 different times during the day. Each stage will see a certain set of roads being affected by the procession.
Stage 1: 8am to 10.30am
Affected roads: Al Sukook Street, Al Boursa Street, Al Mustaqbal Street, Sheikh Mohammed Bin Rashid Blvd and Al Yamamah Street
Stage 2: 11.15am to 1pm
King Salman Bin Abdul Aziz Al Saud Street and The Walk at JBR.
Stage 3: 3pm to 4 pm
Al Multaqa 1 Street, Al Enjaaz Street, Happiness Street and Al Madina Street. These roads will remain closed near City Walk.