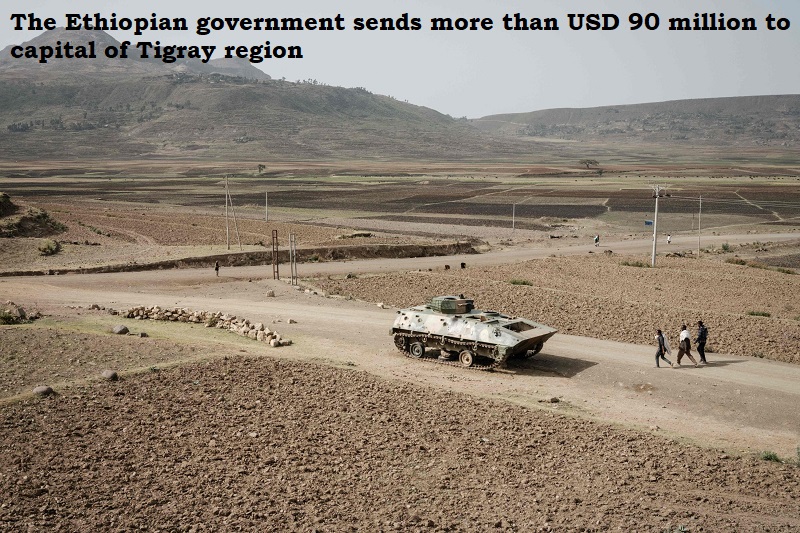 On Saturday, the Ethiopian government announced that it will be transferring over 90 million US dollars to the capital of the Tigray region. The government aims to revive banking services in the region which was affected by the war. Redwan Hussein, the national security advisor to the Ethiopian Prime Minister Abiy Ahmed, made the announcement after a historic meeting between the federal government officials and those of the Tigray region.
According to a tweet by Redwan, the Prime Minister Abiy has made a decision for the National Bank to send 5 billion Birr to Mekele starting from Monday. Redwan also stated that Ethiopian Airlines has increased its flights to the region from three to five per day.
On Friday, PM Abiy had a face-to-face meeting with leaders of the Tigray People's Liberation Front (TPLF) for the first time since a peace agreement was signed in November to end the conflict in northern Ethiopia that lasted for two years.
As per the agreement, TPLF agreed to disarm and surrender their authority to the federal government in return for the restoration of access to Tigray which was isolated during the war.
Since the agreement, there has been a partial resumption of aid deliveries to Tigray which has suffered from a shortage of food, fuel, cash, and medicines.