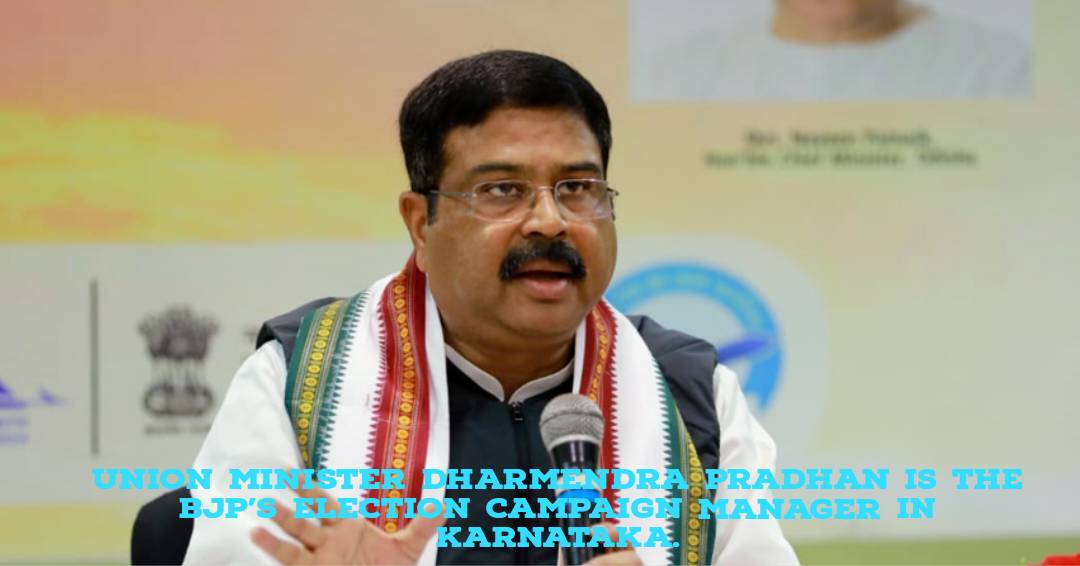 In control of the 2018 Karnataka assembly elections, the BJP appointed Union Minister Dharmendra Pradhan on Saturday, says the party statement.
K Annamalai, president of the Tamil Nadu BJP unit, will serve as co-in charge of the crucial elections, for which both the governing party and the opposition Congress have intensified public outreach. The elections are anticipated to take place in April or May.
The party's seasoned organiser Dharmendra Pradhan has previously been tasked with managing a number of elections.
A skillful politician, he will be expected to mobilise the state organisation while sorting out internal issues in the local unit to maximise efforts to retain power in the important southern state.