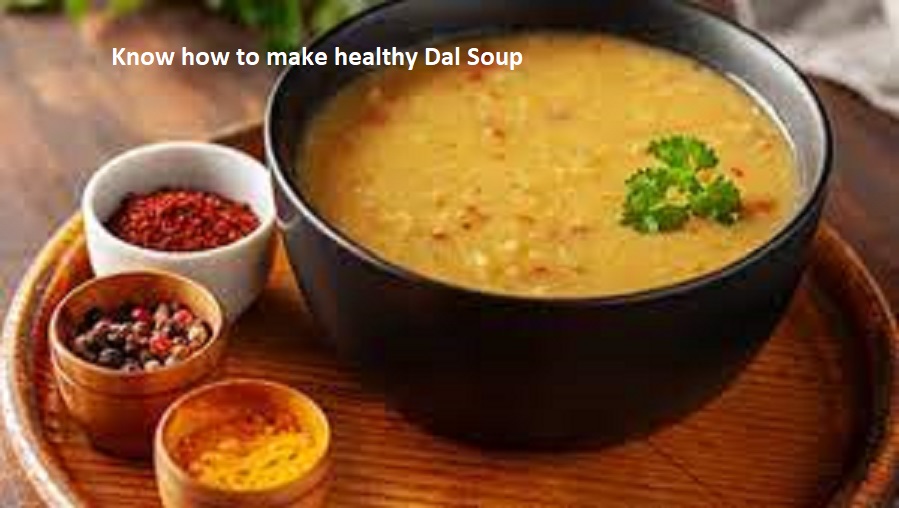 Dal Soup is one of the most healthy Indian food items. It can be prepared very easily in just 10 minutes using only 3 basic ingredients.
Dal is one of the most accessible and affordable food-ingredient in India. According to the USDA data, a mere cup of masoor dal has 230 calories, about 15 grams of dietary fibre and about 17 grams of proteins. This healthy soup have the perfect amount of carbohydrates and is t low on the fat content. It is rich in fibre and protein that help promote digestion.
Also Read: Valentine's Day 2023: Know Bollywood couples who got married in Valentine's Day 
3-Ingredient Recipe:
Wash the dal well, pressure cook it with salt and serve with a topping of butter. One can add some black pepper and lemon juice to it to make it spicy.