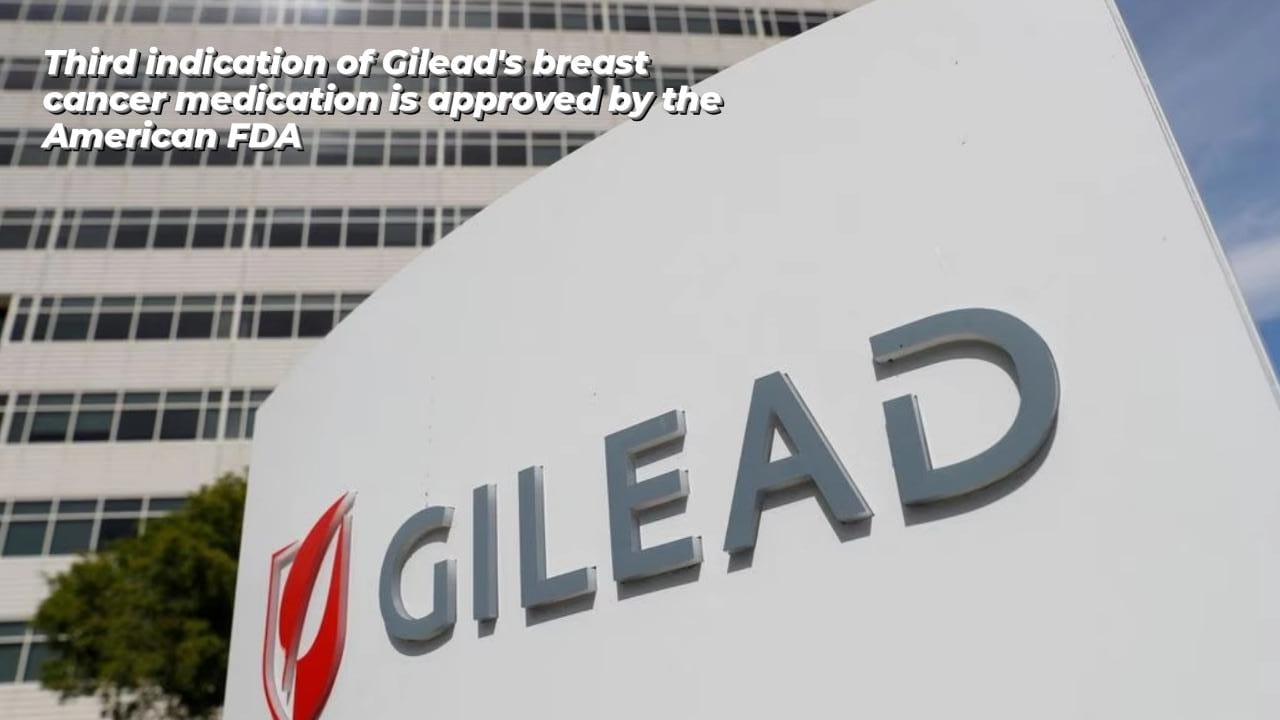 Trodelvy has been approved for use for a third indication, according to Gilead Sciences, giving patients with the most prevalent type of breast cancer another treatment option.
The medication was approved to treat patients with HR-positive/HER2-negative advanced breast cancer who had stopped responding to hormone-based therapy and at least two prior systemic treatments.
AstraZeneca's -Daiichi Sankyo's Enhertu, which is approved to treat patients with breast cancer of the HER2-low type, a subset of HER2-negative breast cancer, will probably compete with Gilead's Trodelvy.
The expanded approval was 'widely expected,' according to analysts, but Cowen's Tyler Van Buren told Reuters ahead of the decision that he anticipated demand for Trodelvy to be 'pretty modest' given that patient survival rates were lower than those of Enhertu.