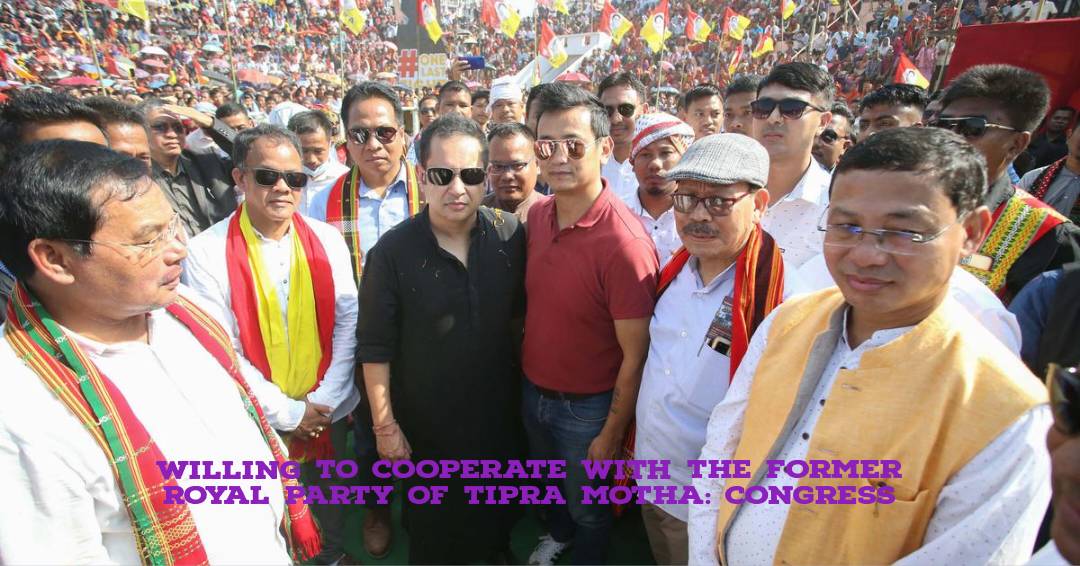 The Congress and the Left will run together in the Tripura assembly elections, marking a first. The Left has put forth 47 candidates for the alliance, while Congress has put forth 13. The two parties worked together in 2021 to contest the Bengal elections in coalition with other parties.
Sudip Roy Burman, a dissident BJP legislator who switched to the Congress last year, was the subject of a story on India Today TV. He is the state's most prominent representative of the Congress.
'This is a remarkable period. As a result, old rivals have teamed up to combat the BJP. Because someone had to make a sacrifice, the Congress is running for 13 seats,' Burman told India Today TV.
According to Burman, a post-election partnership with the Tipra Motha, a local political party run by the royal scion Pradyot Bikram Manikya DebBarma, may be possible under the terms of a common minimum agenda. The desire for a separate state, however, is not supported by the Congress, he continued.
'Things can be worked out on a common minimum programme with Tipra Motha after the election, if necessary. But we have never backed the desire for statehood,' he continued.
Like the Left, the Congress believes that the Trinamool Congress is running for office in the state to steal votes from the anti-BJP parties.
'People have recognised that the Trinamool Congress is here to reduce the votes of the anti-BJP parties. Mamata Banerjee is not important in Tripura,' said the Congressman.