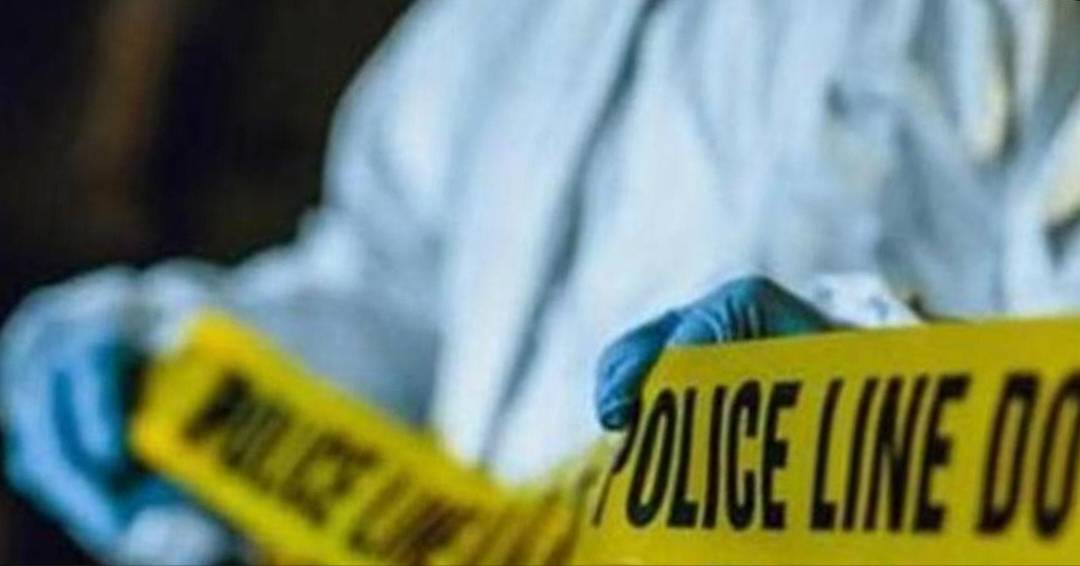 On the basis of an allegation that a woman's picture was posted on a porn website in an effort to discredit her, the police have filed a case against eight people.
The complainant claims that the defendants, including women, used her photo from a class of 207 students and posted it online along with her phone number.
After getting texts with her photo and vulgar language from abroad, the complainant found that it was her classmates who were responsible.
The accused contend that the complaint was an effort to resolve a personal dispute. They claimed that the image was being used as retaliation after their friendship with the complainant soured.
The investigating officer stated that the other accused will be excused from the case after they tracked down the photo's uploader.
On January 25, the occurrence that is relevant to the case happened. On a porn website, the woman's photo, phone number, and age were posted. A few days later, she began getting vulgar text messages from different phone numbers. She quickly told her husband, who travels frequently for work. It was found after an investigation that the woman's image had been used inappropriately.
On January 31, she reported the incident to the cyber cell, and on February 1, she reported it to Kattakada police, providing the name and contact information of the suspect.
After the woman complained to the chief minister and the state police chief, Kattakada police—who had initially refused to record a case—caved.
The accused, all of whom are former classmates of the complainant, include members of the government, says the police.