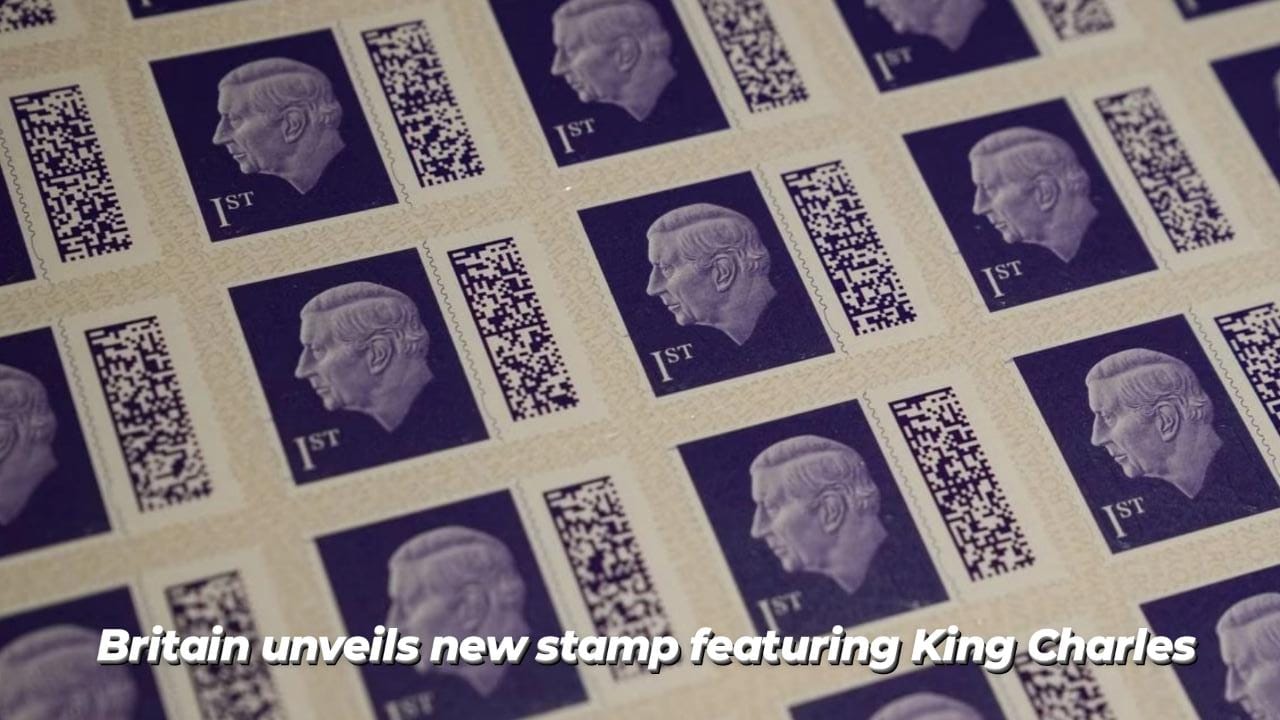 In the wake of the passing of Queen Elizabeth, new 'everyday' stamps bearing the likeness of King Charles were unveiled for the first time on Wednesday.
Since his mother's passing in September, Britain has gradually introduced replacements that feature the new monarch on everything from coins and banknotes to the official royal cypher used by the government.
The new 'definitive' stamp uses an altered version of a portrait of Charles that is also seen on new coinage, continuing a tradition that dates back to the first Penny Black in 1840.