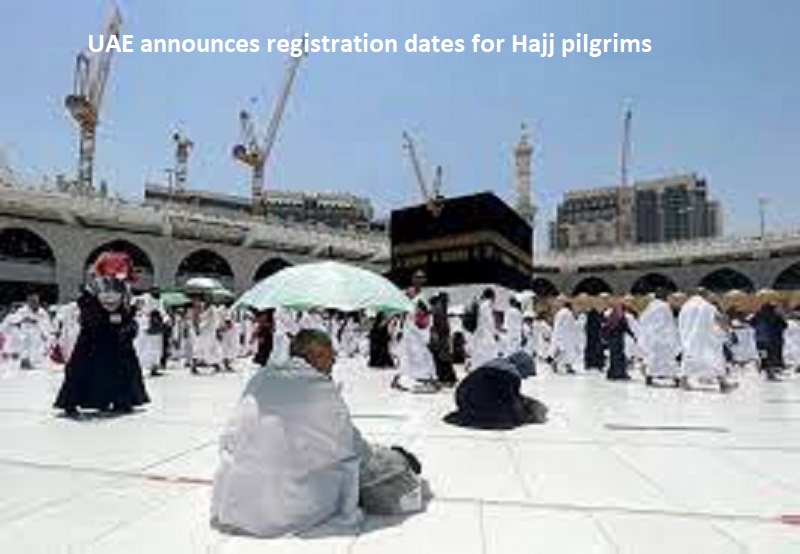 Dubai: General Authority of Islamic Affairs and Endowments (Awqaf)  in the UAE have announced the registration dates for those wishing to perform Hajj this year. Those wanting to perform Hajj  can register from February 13 to March 10.
The authority said that people wishing to perform Hajj have to register on its digital platforms. They are required to click on the 'Hajj registration' tab. And must enter  their Emirates ID and mobile phone number.
Also Read: Forex Market: Indian rupee gains against US dollar 
To ensure that pilgrims from around the world are given the chance to perform Hajj, Saudi Arabia specifies quotas for countries. Hajj is a pillar of Islam, and all able-bodied Muslims with monetary means are required to perform it at least once. The pilgrimage will happen in June this year.