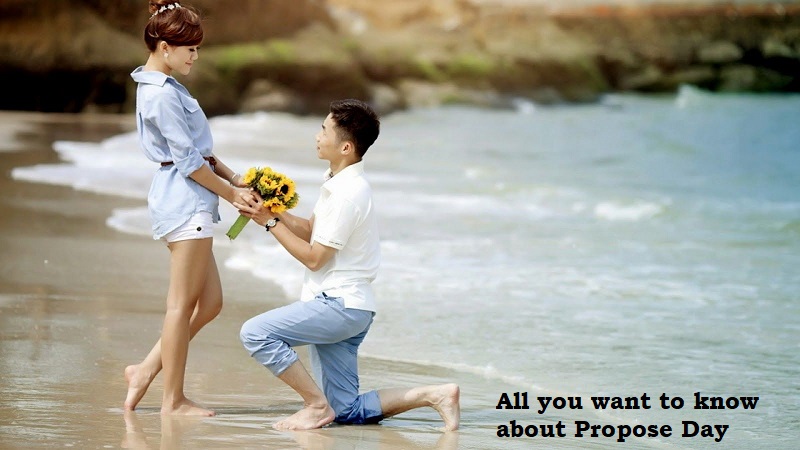 Time to rejoice because love is in the air! Prepare to share joy, laughter, and love with everyone as Valentine's Week progresses. It begins on February 7th with Rose Day and lasts through Valentine's Day. During the week leading up to Valentine's Day, various ways of showing love, affection, and appreciation are encouraged.
On Propose Day, the second day of Valentine's Week, get ready to declare your love to each other. By making a passionate or special proposal to their lover on this day, people move their relationship further and make their love official. Here is all the information you need to know about this unique day of love, including its date, history, and significance.
Propose day is a significant day for couples who are in a romantic relationship and is celebrated on 8th of every February. It is a day to make their love official by proposing to their partners. The day is considered an important milestone in many relationships and is a symbol of the commitment and love between two individuals.
The history of Propose Day is not well documented and its origin is unclear. However, it is believed that in 1477, the Austrian Archduke Maximilian is said to have proposed to Mary of Burgundy with a diamond ring.
Following this, Propose Day became a celebration recognised on the second day of Valentine's Week. The celebration of Propose Day has become increasingly popular in recent years and is now widely observed by couples in many countries.