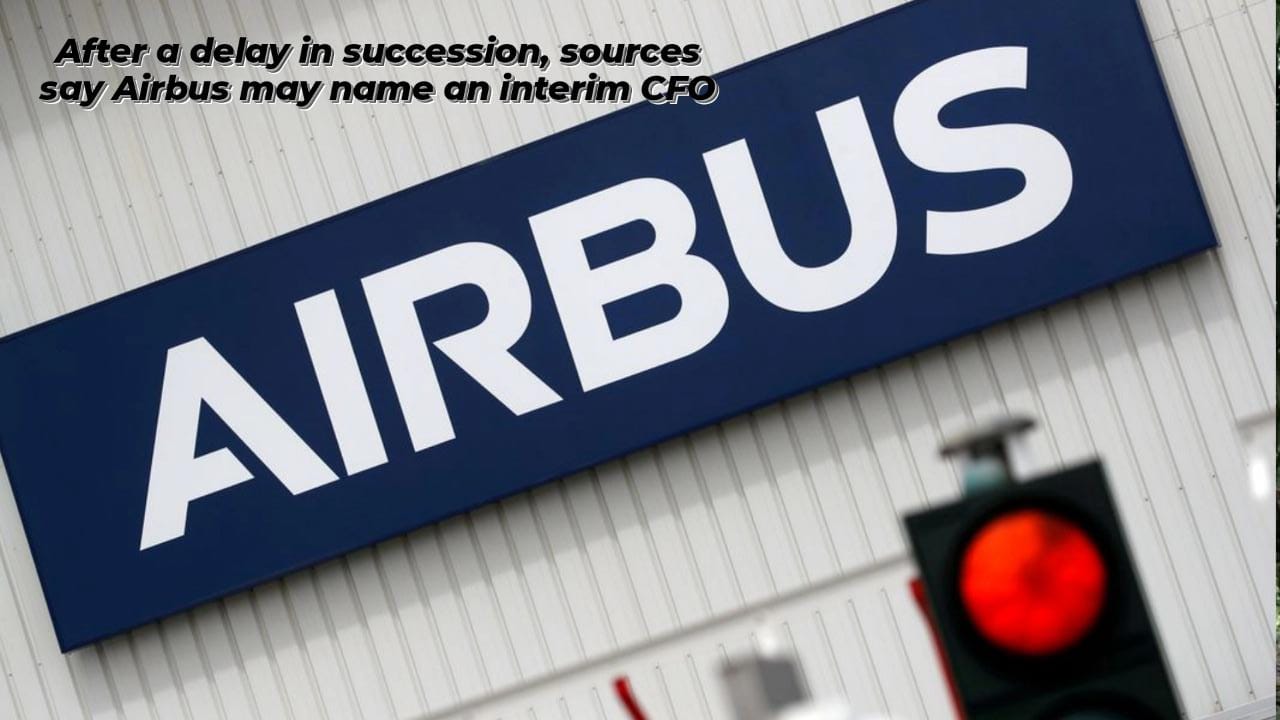 According to industry sources, Airbus (AIR.PA) is planning a stop-gap succession for the position of chief financial officer after failing to name a permanent replacement for Dominik Asam, who will join German software company SAP in less than three weeks.
After Asam leaves his position at the end of the month as previously announced, after presenting his final Airbus results on February 16, they said, unless a quick resolution is found. There is no decision in place.
Regarding management appointments, Airbus declined to comment. Early trading saw a 0.7% increase in shares of the European group, keeping pace with a tad firmer European market.
Asam unexpectedly decided to leave the aerospace company in August of last year, but he made a promise to 'work with the management to ensure a smooth transition with the next Airbus CFO' in his announcement.
But Airbus hasn't yet disclosed who its new CFO will be, which has some analysts worried about the lack of certainty.