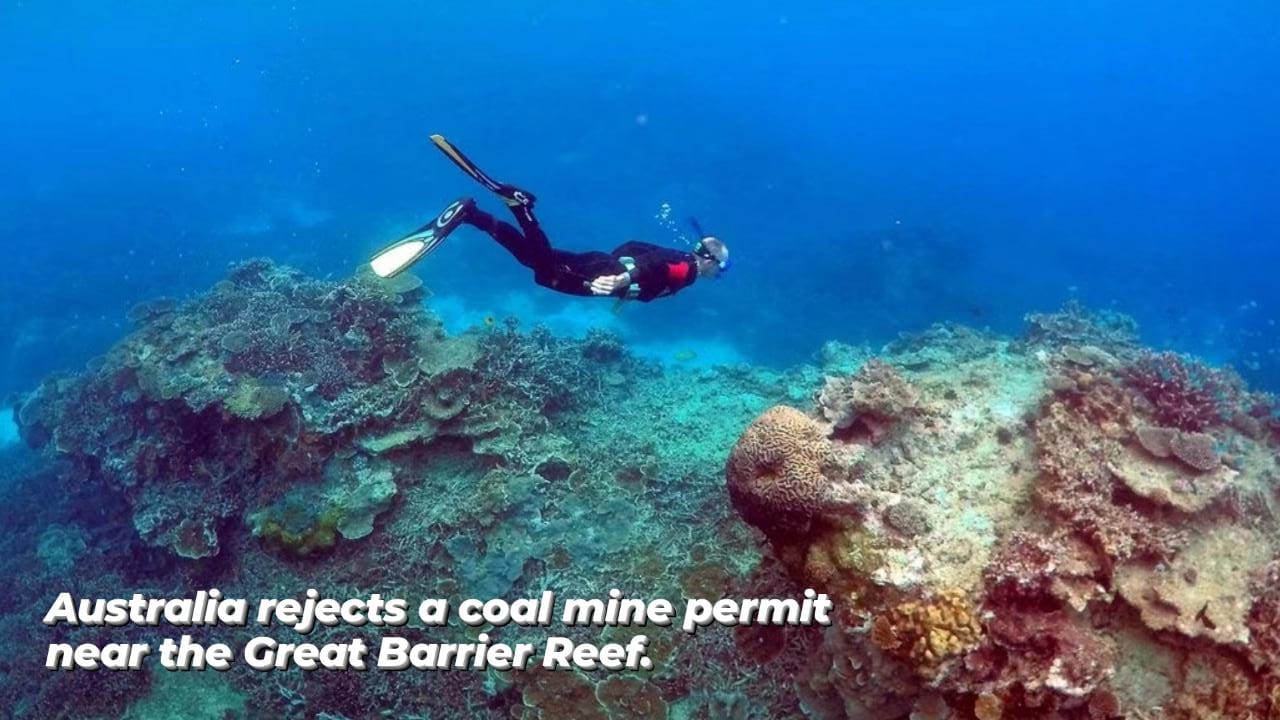 The Great Barrier Reef-area thermal coal project owned by mining tycoon Clive Palmer was rejected by Australia's environment minister on Wednesday.
The Styx Coal Basin, just off the coast of central Queensland, is home to the mine owned by Central Queensland Coal.
Tanya Plibersek, the environment minister, stated in a video shared on social media that she had 'decided that the adverse environmental impacts are simply too big.'
The Great Barrier Reef is less than 10 km from the open-cut coal mine, so there is a very real risk of pollution and irreparable damage to the reef.
In ten business days, according to Plibersek, her office received 9,000 public submissions on the subject.
An inquiry for comment was not immediately answered by Central Queensland Coal.
The world's largest coral reef ecosystem, which is listed as a UNESCO world heritage site, is reportedly suffering from the significant effects of climate change and ocean warming.