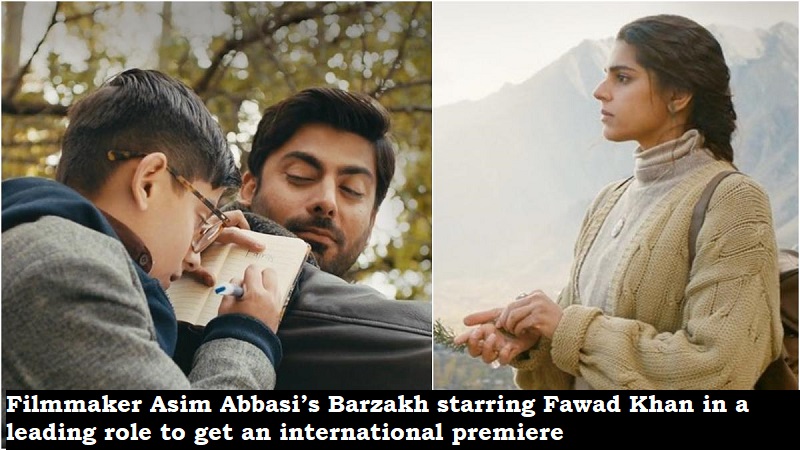 Barzakh, a movie by Asim Abbasi with Fawad Khan as the lead, will have its international premiere.
The series, which was created by Waqas Hassan and Shailja Kejriwal, will make its debut in March 2023 at the Series Mania Festival. Since its founding in 2010, the Series Mania festival, held yearly in Lille, France, has played a significant role in identifying and selecting the best series from around the globe.
The festival gathers the top filmmakers, directors, and performers under one roof.
Fawad Khan will be featured in Barzakh as a lovely single parent who is tormented by guilt over what he has lost. Sanam portrays the intriguing and sympathetic lead female character. Barzakh is the only selection from South Asia at the festival scheduled to be held in Lille, France in March.
The web series will be screened as part of International Panorama line-up, a 12-title competitive section and is also nominated in several categories such as Best Series, Best Director, Best Actress, Best Actor as well as the Student Jury award and the Audience award.