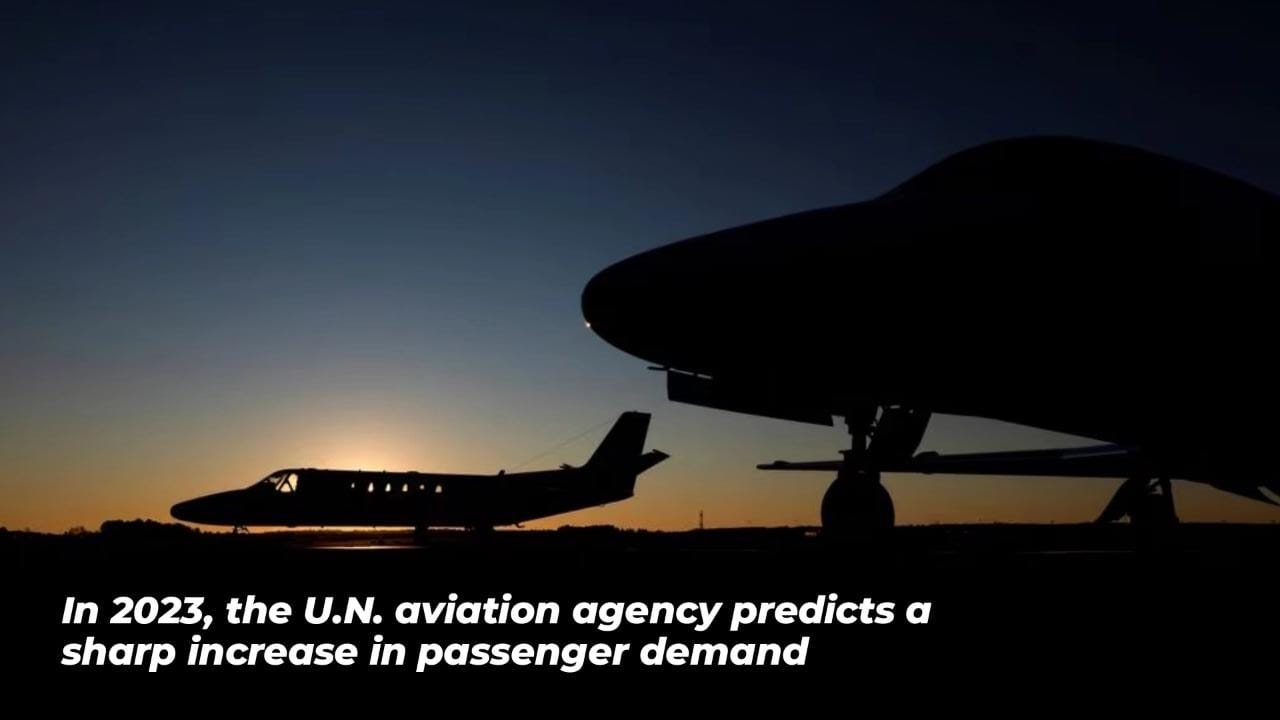 On Wednesday, the UN's aviation agency predicted that by the first quarter of 2023, pre-pandemic levels would be reached on the majority of routes and that the world's air passenger demand would grow by 3% from 2019 levels.
The forecasts for air travellers, which the International Civil Aviation Organization (ICAO) released today, 'build on the strong momentum towards recovery in 2022, as previously assessed by ICAO statistical analysis,' said Juan Carlos Salazar, secretary general of the UN's International Civil Aviation Organization.
The ICAO forecast is the first significant global forecast issued since China last month lifted COVID-19 travel restrictions. The airline industry's trade group IATA forecast a complete global recovery to 2019 levels by 2024.