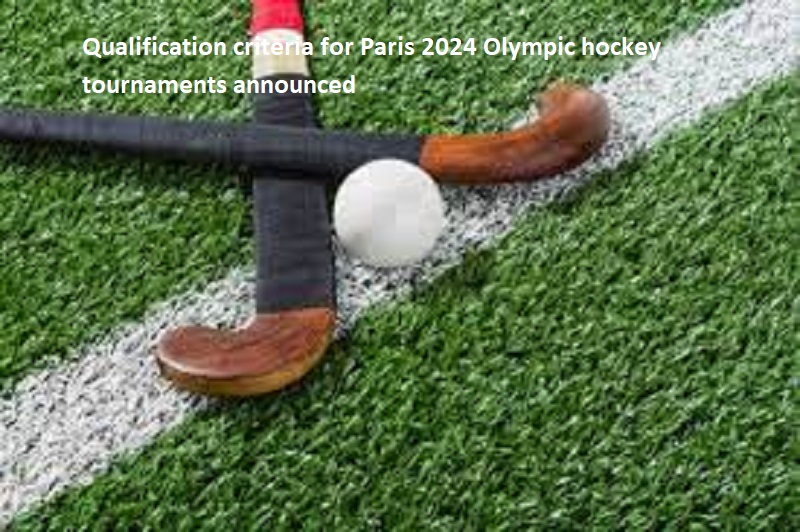 Lausanne: The  International Hockey Federation (FIH)  has announced the qualification criteria for the Paris 2024 Olympic hockey tournaments for both Men and Women categories. The qualification criteria were approved by the International Olympic Committee (IOC) and the FIH's Executive Board.
12 teams each in Men and Women category will play at the Olympic hockey tournaments. Each team will have 16 athletes. The host nation France will get a direct berth in both sections for both men and women category.
Also Read: Gulf Air increases flights to this country 
In Continental Qualifications, 5 winning team of each of continental competitions will qualify. 6 teams will qualify from FIH Hockey Olympic Qualification Tournaments and 2 FIH Hockey Olympic Qualification tournaments per gender, consisting of 8 teams each will be held in early 2024.