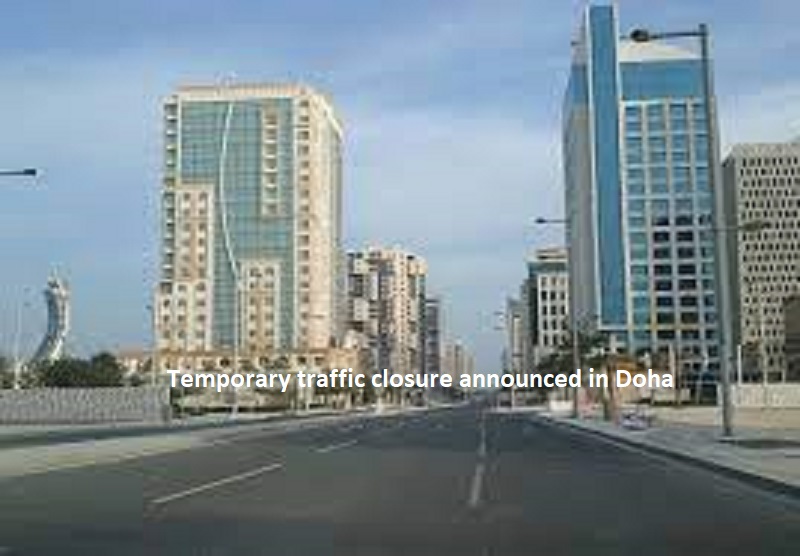 Doha: A temporary road closure announced in Doha. A6 Street in Lusail from the eastern side, next to the Oqla fuel station leading to Doha will be temporarily closed till March 4, 2023. The Ministry of Interior in Qatar announced this.
Also Read: Indian Railways cancels 516 trains today: Full list
The ministry urged all drivers to follow the road signs into place and adhere to traffic laws.