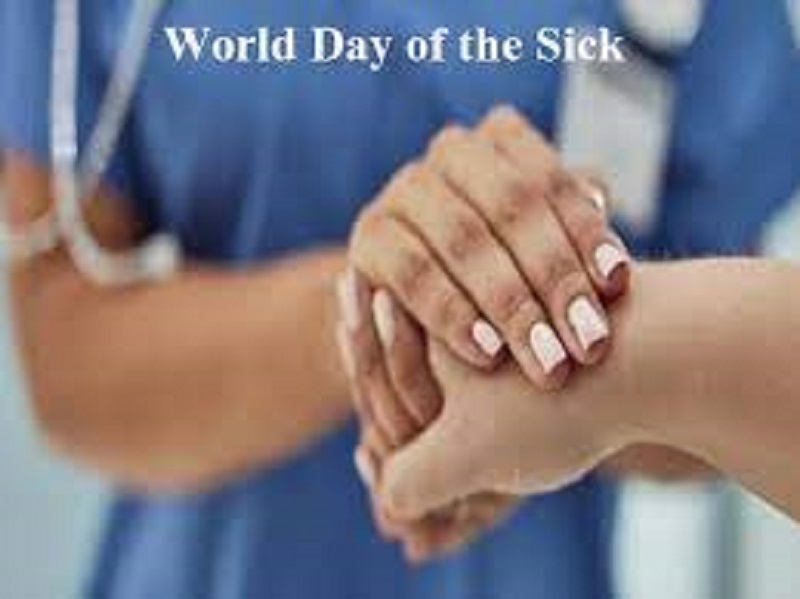 Mumbai: February 11 is observed as the World Day of the Sick. It was first declared by Pope John Paul II in 1992. The day was observed to encourage people to offer prayers for those suffering from illnesses. The day coincides with the commemoration of Our Lady of Lourdes. The Lady of Lourdes is a title bestowed upon the Virgin Mary by the Catholic Church for the alleged apparitions of the Virgin Mary in Lourdes, France.
Also Read: Valentine's Week 2023: Know the history and significance of Promise Day 
The theme for this year's World Day of the Sick is 'Sickness and Suffering have a Meaning.' Catholics all over the world pray for those who are suffering from physical, mental, or emotional illnesses on this day. It is also a day to remember and pray for all caregivers – both professional and lay – who dedicate their time and energy to caring for the sick.