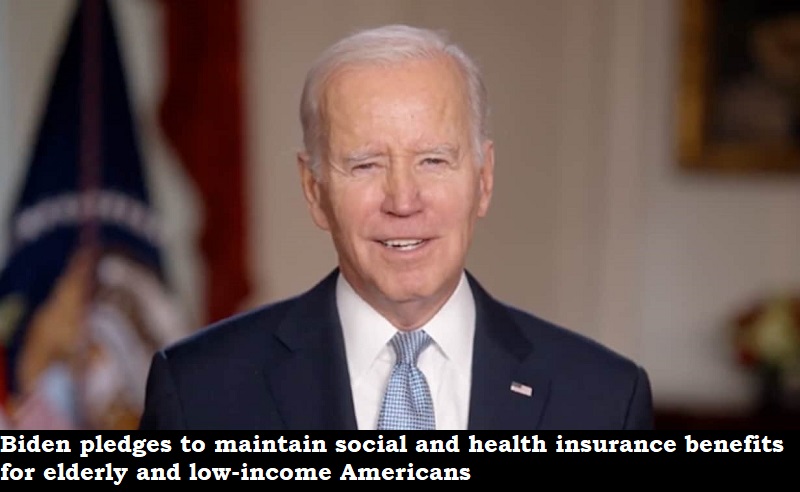 The president of the United States, Joe Biden, declared on Thursday that he would be a'nightmare' for Republicans trying to eliminate social and health insurance benefits for elderly and low-income Americans.
'I know that a lot of Republicans, their dream is to cut Social Security and Medicare,' on a visit to Florida, a state with a high percentage of uninsured citizens, a bastion of the Republican party, Biden made this statement.
'Well, let me say this: if that's your dream, I'm your nightmare,' he added.
Despite the fact that he has not yet officially declared his candidature for president of the United States, Biden appeared to be speaking with the 2024 election in mind, according to AFP.
The speech was based on Biden's State of the Union speech on Tuesday, in which he criticised Republicans for wanting to reduce social spending in order to reduce the nation's enormous debt.
Many Republican lawmakers began aggressively jeering at the president as a result, with one of them calling him a 'liar.'