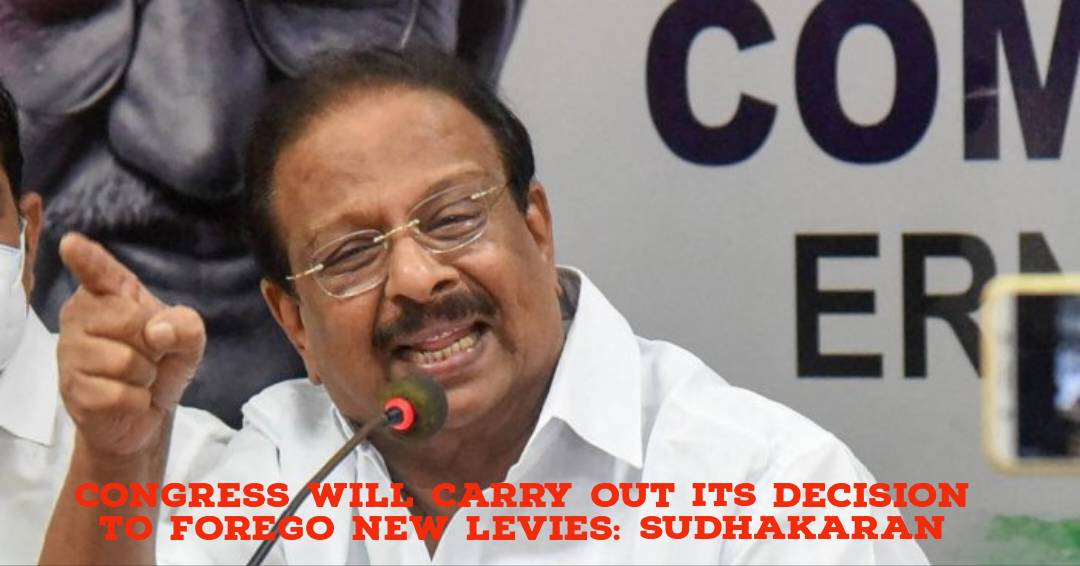 There is disagreement inside the Congress party over the decision to abstain from paying higher taxes. KPCC President K Sudhakaran stated that the party would continue the struggle, but the leader of the opposition, V D Satheesan, remarked that it was impractical to not pay taxes. However, Sudhakaran asserted that the matter would be raised during the gathering.
'I was reminding the chief minister of his own statements from when he was the head of the opposition and Oommen Chandy was in charge of the government when I argued that people shouldn't pay taxes. He then urged individuals to forego paying taxes, promising to defend them on behalf of his party. I merely wanted to bring up his remarks from 2014,' He spoke with Manorama News.
'Since then, the tax rates have risen dramatically. People are being forced to pay an additional 4,000 crore rupees in taxes so that the government can indulge in waste,' He charged.
'The nation has experienced numerous anti-tax protests. People express their reluctance to pay more taxes in this way. You cannot expect the average person to refrain from objecting,' Added he.
'Hartal will merely be suspended, However, we have not made the decision to end the strike. There are numerous methods of protest,' added he.
He declared, 'We will demonstrate against the administration in public, at work, and in politics.'