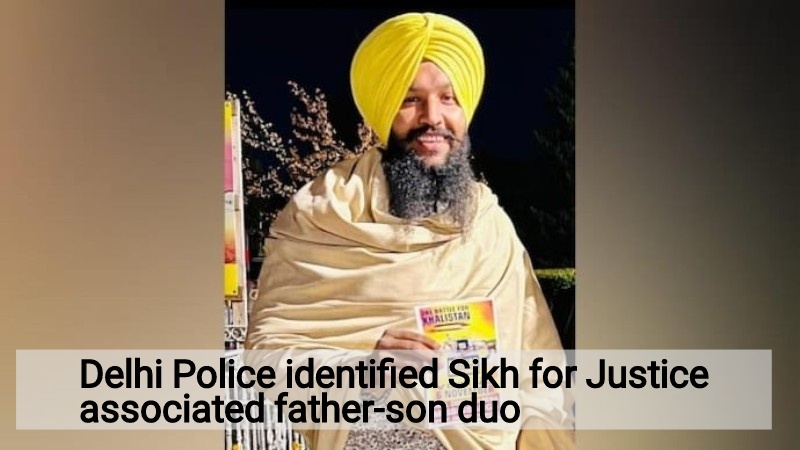 A father-don team from the terrorist group Sikh for Justice (SFJ) was identified by Delhi Police on Saturday. They are accused of funding their sleeper cell members in Delhi to post anti-Indian posters in advance of India's 74th Republic Day.
It is believed that Gagandeep and his father, Jasbir Singh, reside in California, a state in the United States. The two teamed up with terrorist Gurupatwant Singh Pannu from the SFJ group.
Along with Gurpant Singh Pannu, the father-son team funded their sleeper cell members to post flyers threatening terrorist attacks at 12 locations throughout the national capital in order to advance Khalistani propaganda.
'Stay indoors on January 26, or you'll be thwarted by the SFJ. Delhi will be our target, and we will unfurl the flag of Khalistan,' said Pannu. Additionally, he made a $500,000 reward offer to anyone who raised the flag of Khalistan on the Red Fort.
Jasbir Singh fled to America after being labelled a wanted person in 2004. He even made unsuccessful attempts to kill Akali leader Manjeet Singh GK in 2018. He was arrested by US agencies before being released later.
Additionally, Jasbir was asked to testify against a congressman accused of starting the anti-Sikh riot in 1984, but he allegedly declined in exchange for money.