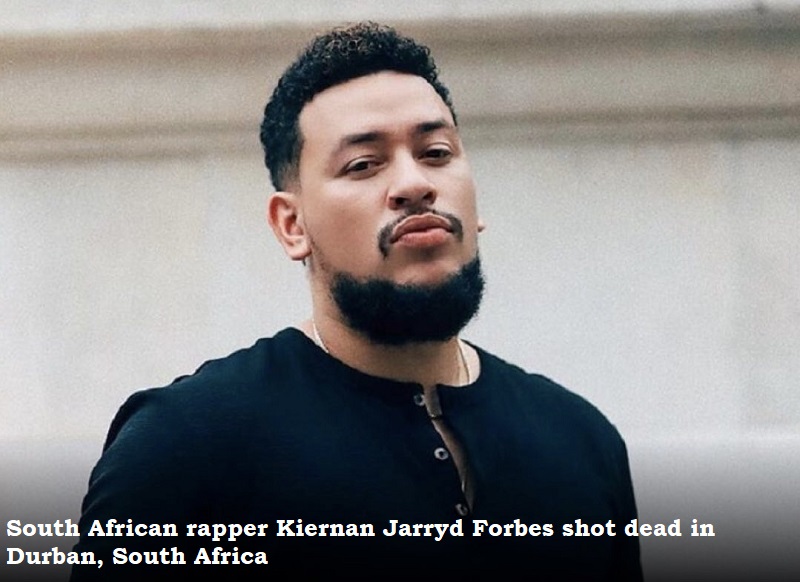 Tragically, South African rapper Kiernan Jarryd Forbes, better known by his stage as AKA, was slain by a gunshot in Durban. He was 35.
According to accounts, a drive-by shooting occurred outside a restaurant on Florida Road on Friday night. He had planned to go to the YUGO nightclub that evening to celebrate his birthday.
AKA was shot while standing on the pavement after 22:00, according to a first responder who wishes to remain unidentified.
According to other sources, the rapper's close buddy also perished in the incident, while his security was hurt.
'I can confirm that two men were killed and one of them is a well-known rapper. Police will not be releasing any names of the victims yet until a full investigation is completed,' KwaZulu-Natal police spokesperson Robert Netshiunda told the media.