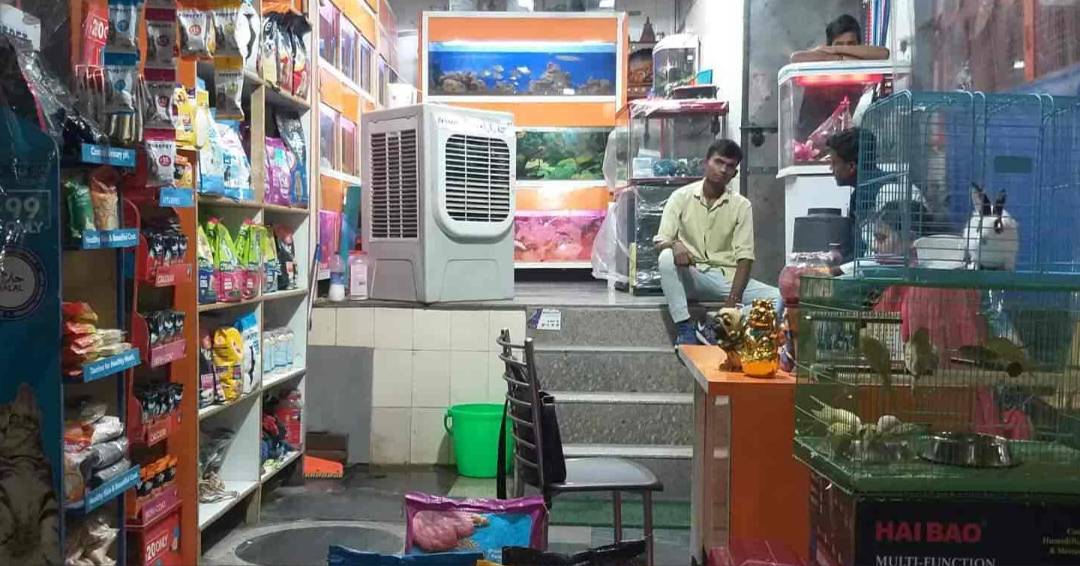 In Vazhuthacaud, close to Akashvani, a large fire on Friday night entirely destroyed an aquarium store.
The fact that the permit lacks a building number raises suspicions that the Corporation improperly granted the shop's licence.
SR Ajil, the shop's proprietor, has denied the accusation.
On Friday about 4 o'clock, a fire started in the aquarium store. When they noticed smoke coming from the shop, they called the fire department. The store was situated along a curvy route.
Later, the fire spread to the nearby homes.
In the meantime, there are several claims that the Corporation is not doing enough to safeguard the safety of structures despite frequent outbreaks of fire in the city.