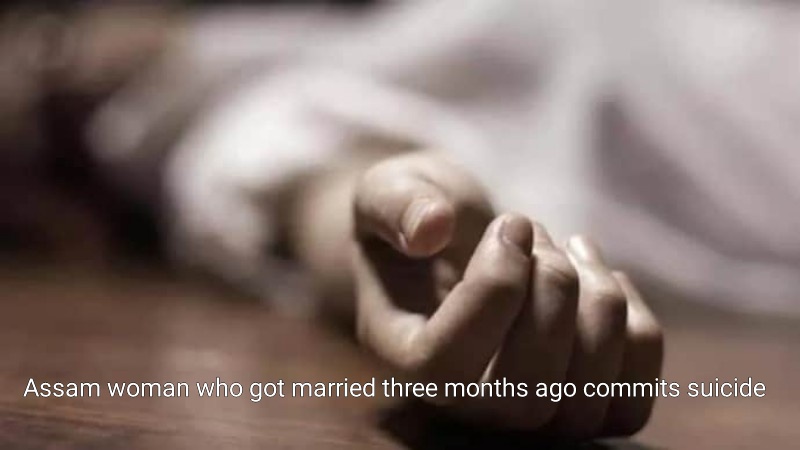 A woman who had only been married to a man from the South Salmara-Mankachar district for three months committed suicide because she was afraid of the severe measures the Assam government was taking against child marriage.
The woman has been identified as a local of the South Salmara police station, living in the Kamar Pada village. A postmortem has been requested for the woman's body.
After the Assam government began taking strict action against child marriages in the state, this is the second instance of a woman taking her own life.
A 17-year-old girl in the Cachar district of Assam committed suicide earlier this month after her parents broke their word and forbade her from marrying the boy she adored.
In another case, a 23-year-old woman in Golakgank, whose husband and father were arrested in a child marriage case in Dhubri district, arrived at a police station and threatened to commit suicide if they were not released. The woman fainted when she saw the police take her husband and father to court.
The Assam government, led by Chief Minister Himanta Biswa Sarma, has decided to take action against child marriages in the state in an effort to lower the infant mortality and maternal mortality rates in the state.
Under the Pocso Act, those who have wed girls younger than 14 are being charged, and those who have wed girls between 14 and 18 are being tried under the 2006 Prohibition of Child Marriage Act.
According to Chief Minister Himanta Biswa Sarma, the drive will go on until the 2026 Assembly elections. The Opposition has criticised the crackdown, though, and protests by affected families have broken out across the state.