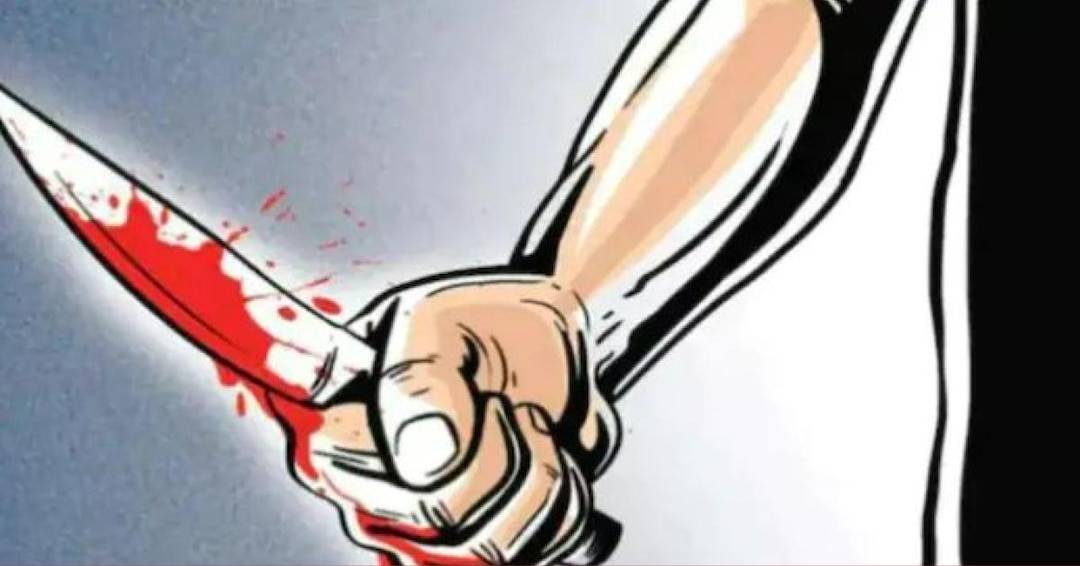 Mumbai police informed that, two men broke into a 59-year-old woman's apartment in Parel, central Mumbai, stabbed her with a knife, and then they stole a gold necklace, leaving her hurt.
On Friday night when she was home alone, the men broke into her apartment by pretending to be technicians fixing a Wifi connection.
An official claimed that one of them choked her with cotton and stole her gold necklace. She refused to give them the cabinet's keys, so one of them used a kitchen knife to stab her in the chest before running away.
The injured woman phoned her husband, informed her neighbours, and was then taken to the hospital, says the official.
The official stated that a search is on to find the pair after a case was filed at the Bhoiwada police station under several sections of the Indian Penal Code.