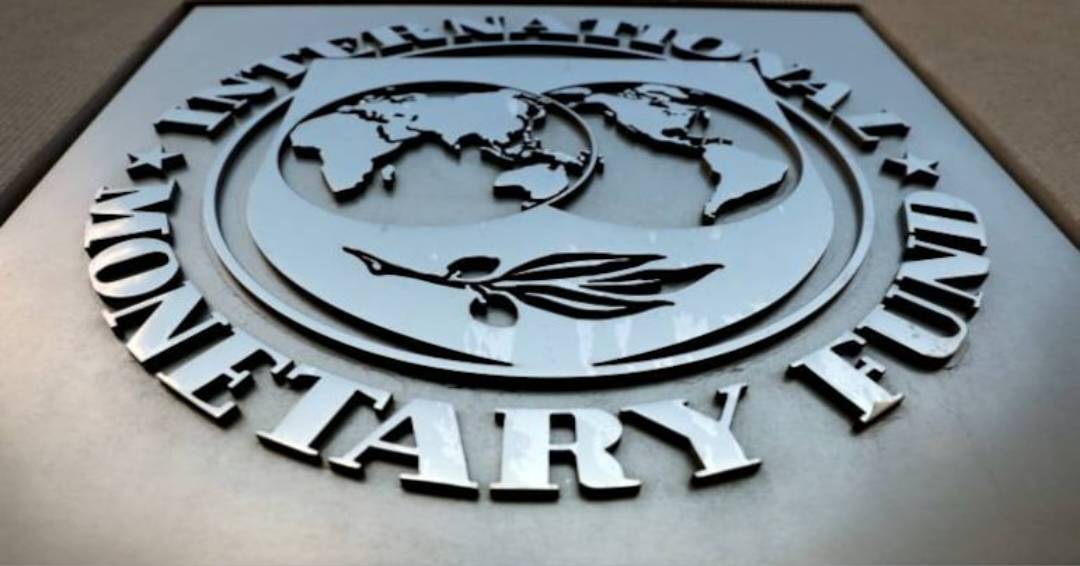 A Pakistani official announced that virtual talks between the International Monetary Fund and Pakistan will begin on Monday in an effort to negotiate an agreement to release funds that is necessary to keep the cash-strapped south Asian nation afloat.
The two sides were unable to come to an agreement last week, and a visiting IMF group left Islamabad after 10 days of deliberations while announcing that talks would go on. Pakistan is suffering from a severe economic crisis and is in desperate need of money.
Finance Secretary Hamed Yaqoob Sheikh informed Reuters in a text message that talks would resume on Monday but that the length of the discussions could not be determined.
The goal of discussions is to develop an understanding on a reform strategy under the nation's $6.5 bailout programme, which it enrolled in January 2019. Over $1.1 billion would be released if the ninth evaluation of the programme could be agreed upon.
The central bank of Pakistan's foreign exchange holdings have decreased to $2.9 billion, just enough to pay imports for three weeks. Resuming the IMF programme will also open up new finance options for Pakistan.
If a deal could be achieved, it would still require approval from the IMF board.